News
Shop Hopes New Addition Becomes Greater Than Sum of its Parts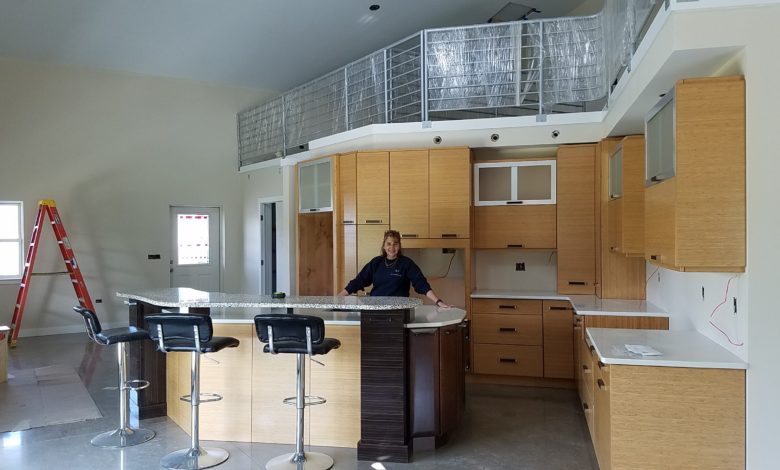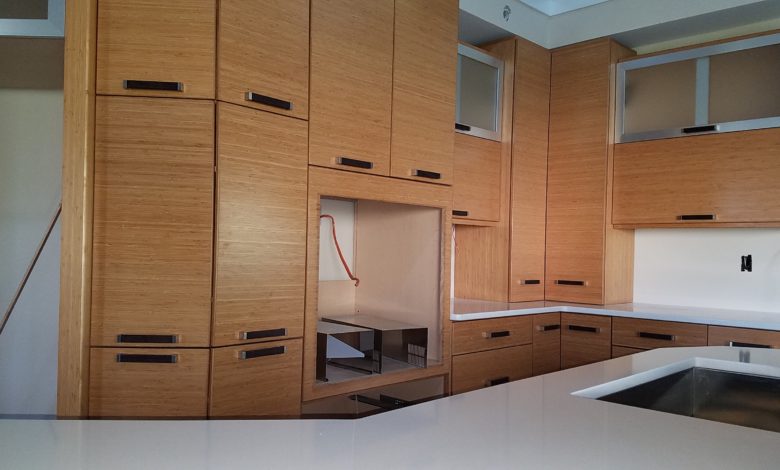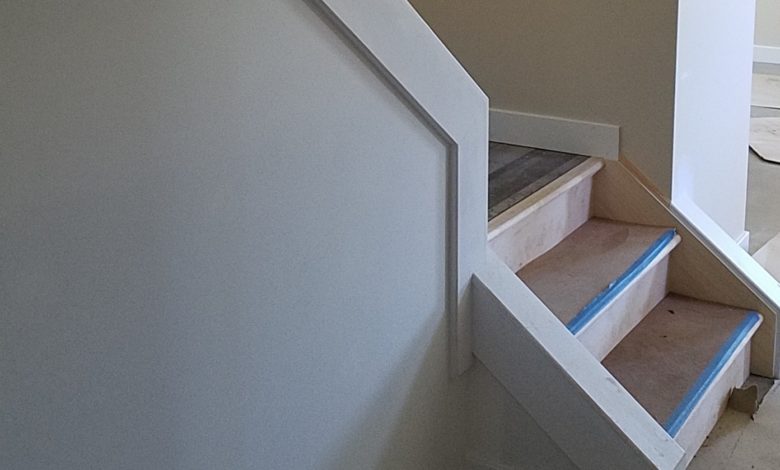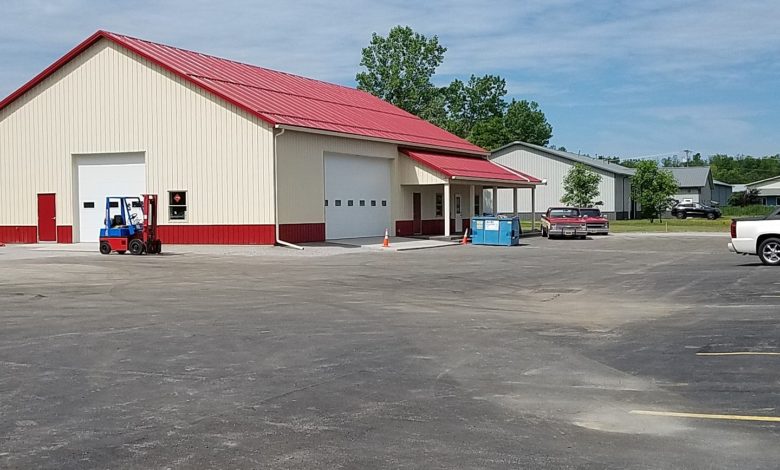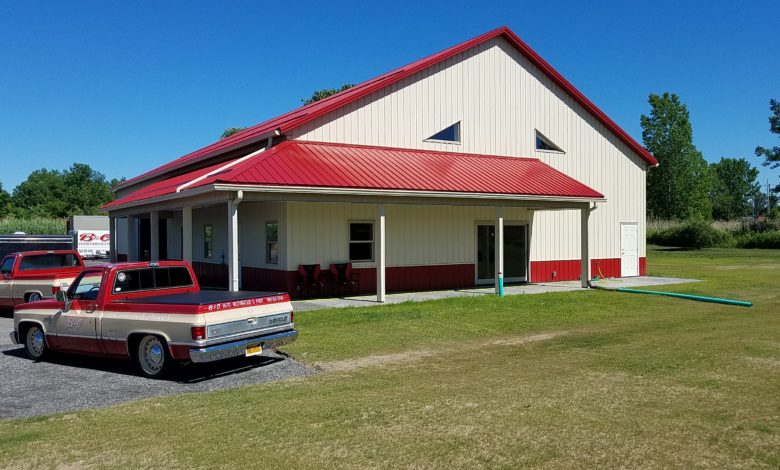 A 10 minute conversation with Bill Kilpatrick quickly lands on his favorite topic: the customers of B&C Auto Restoration & Paint. "I enjoy being with my customers. They're fun people. Not everything is just about the business," Kilpatrick said.
He has owned B&C Auto Restoration & Paint with his wife, Patricia Kilpatrick, for 13 years in Ontario, New York. He credits word of mouth as the marketing trick to his shop's speedy growth.
B&C Auto Restoration & Paint's latest expansion is a 1,500-square-foot addition being built to host out-of-town clientele. The private condo for overnight stays will include a full kitchen, lounge, shower and laundry room. The office and available computer will allow visitors to stay connected, while heated floors and a fireplace will lend high-end comfort.
The luxury apartment space-available as soon as September-is connected to a 2,500-square-foot garage where B&C Auto Restoration & Paint stores customer vehicles awaiting parts.
For a shop that regularly conducts customer builds ranging into the high six figures, the ability to provide affluent customers a private place to stay made sense to Kilpatrick.
"This is a very unique thing we're doing-hopefully it works. You've got to spend money to make money," he said. "This allows people who don't want to be seen by the public to come check out their car for the weekend while it's being worked on, and nobody has to bother them."
Two customers from Texas already plan on staying in the luxury condo once its finished, Kilpatrick said.
"This is the second car I've built for this customer from Texas. He's bringing up his brother and his buddy," he said. "These guys are spending $300,000-$400,000 with me, so you've got to take care of them. This new expansion provides a great opportunity for that."
B&C Auto Restoration & Paint utilizes a 10,000-square-foot facility sitting on a 1.5-acre plot. The ample space allows the company to host an open house event every year. The last open house attracted 2,000 people and 400 vehicles, Kilpatrick said. The next open house is set for Aug. 12-vehicle registration is not necessary for those hoping to show a car.
Business at B&C Auto Restoration & Paint has often outpaced its work space. The shop a few years ago purchased its current location-its fourth home since first opening-after years of renting smaller spaces. The shop recently installed four lifts to increase its count to nine. It also regularly purchases new tools for its seven employees to utilize.
Kilpatrick is always trying to look ahead for his shop, but said he doesn't foresee another expansion for at least another two to three years.
"Usually, I don't take a paycheck. Instead, I reinvest it all into our building," he said. "I am able to live on what we make, but thank God I have a wife who's an awesome accountant and an awesome wife. I couldn't do this without her."
B&C Auto Restoration & Paint has made its business mostly working on muscle cars, trucks, and pro touring vehicles. The shop does all of its work-including restoration and fabrication-in house, with the exception of interior service. Another shop just 2,000 feet away contracts interior work for B&C Auto Restoration & Paint.
Learn more about B&C Auto Restoration & Paint by reading the shop's profile in the August/September 2015 issue of THE SHOP magazine.