News
Shop Grows Grassroots Through Light Work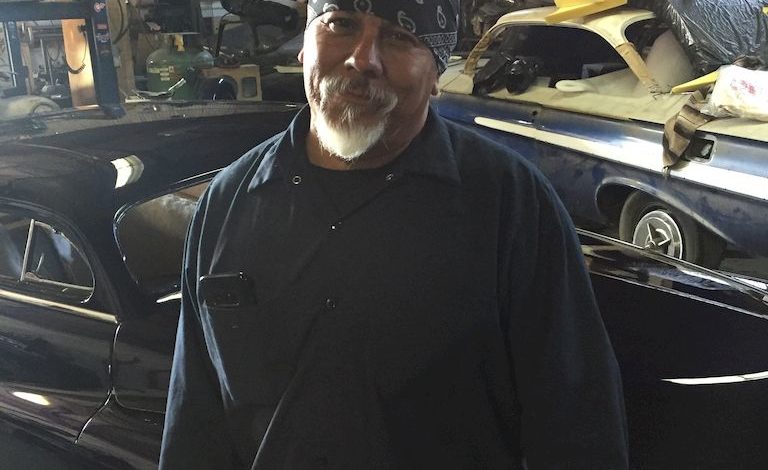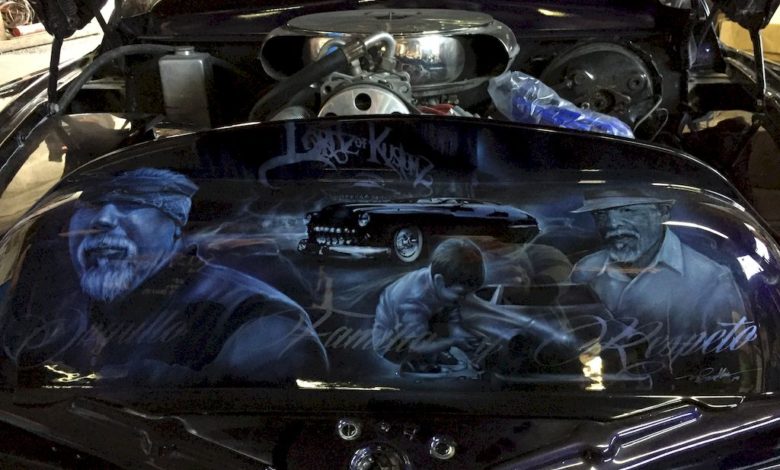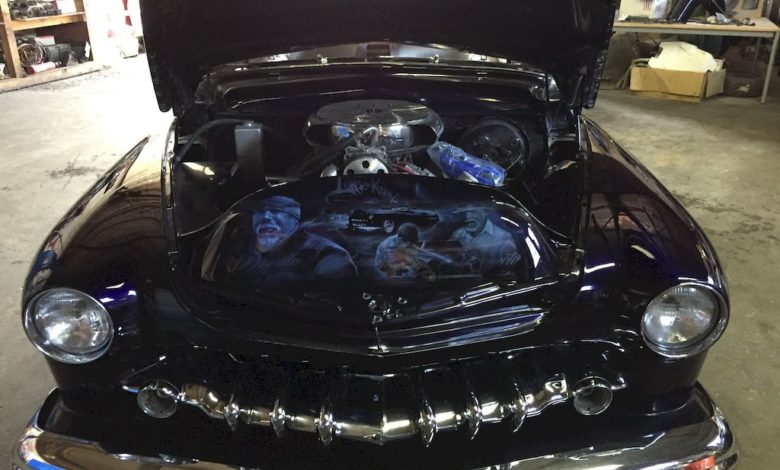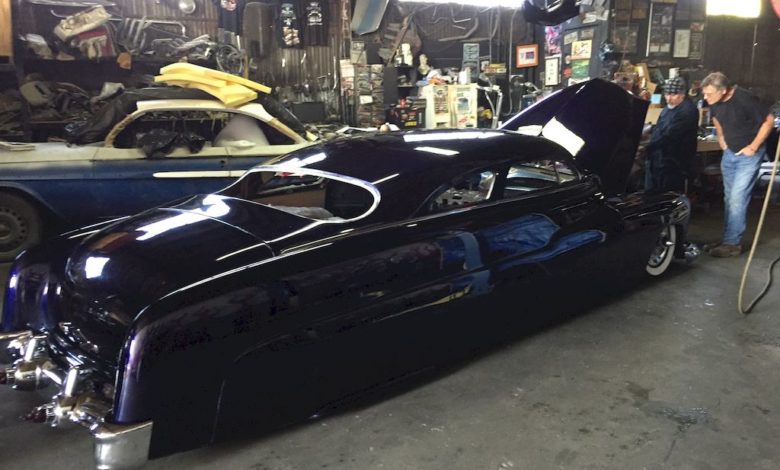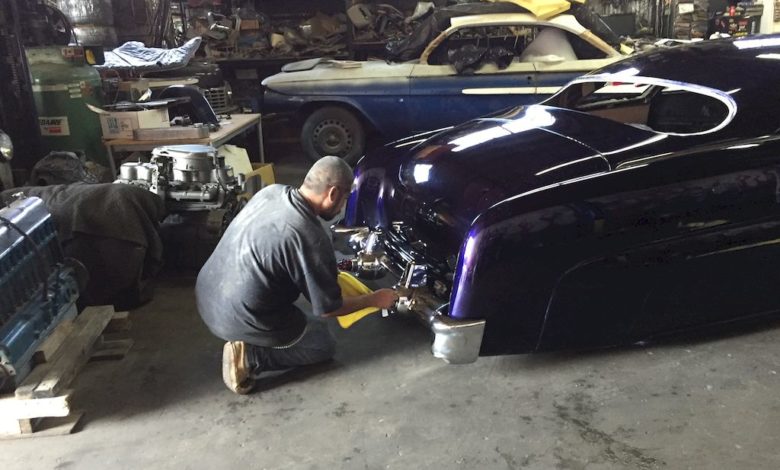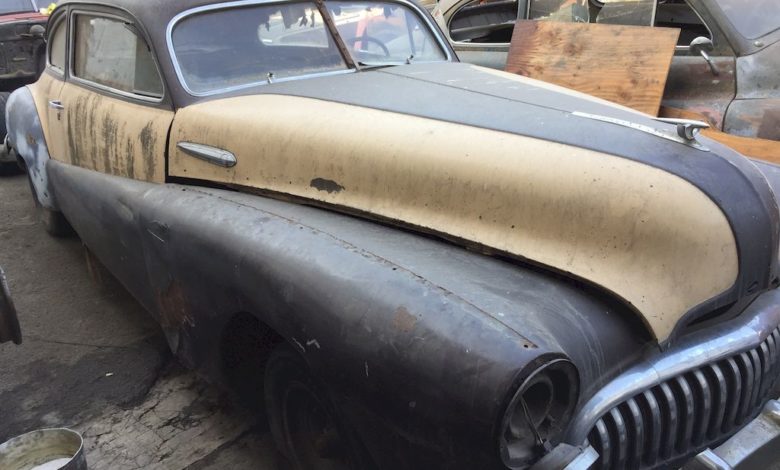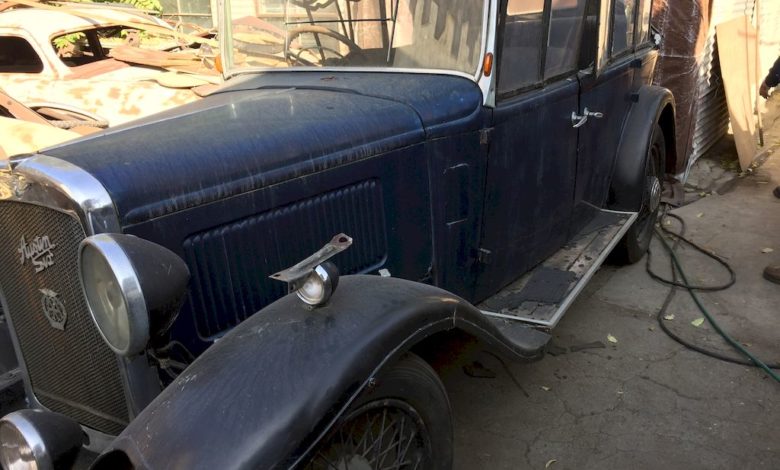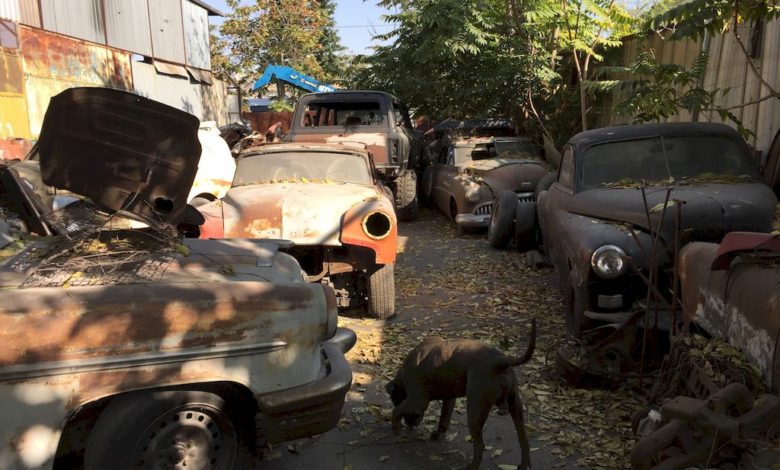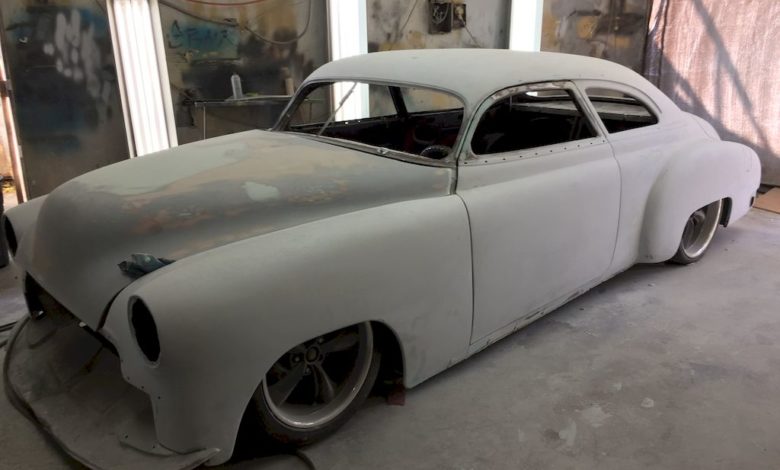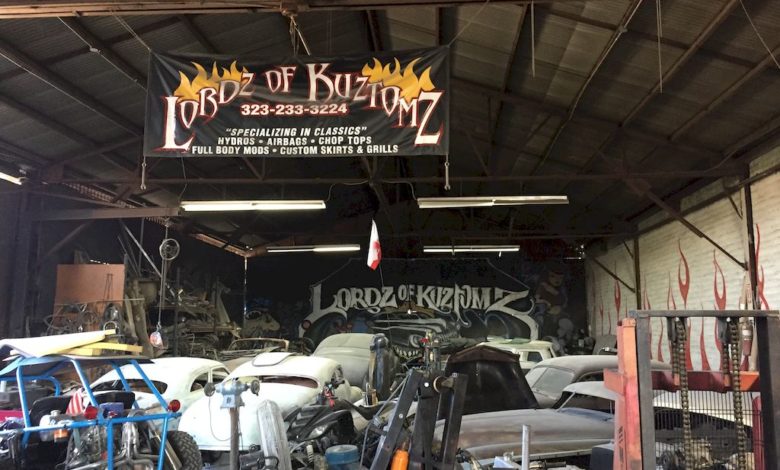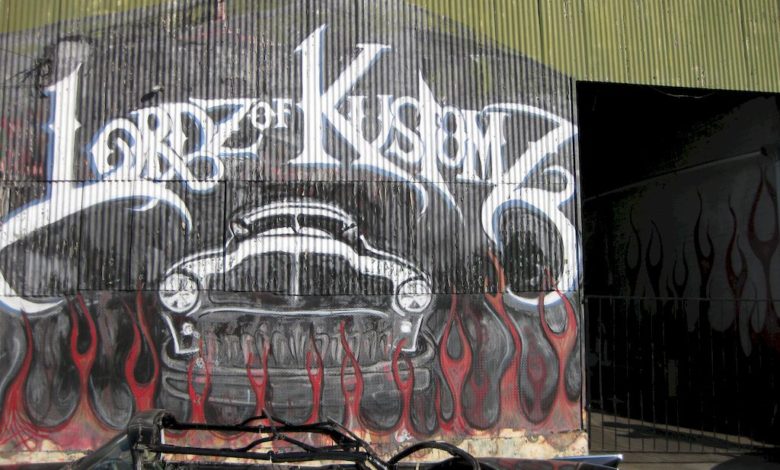 Jesse Castillo's hot rod shop, Lordz of Kustomz, is in the same south Los Angeles neighborhood where he grew up in the 1960s and '70s. It's where he ran around with other home boys and where he started building lowrider bicycles, riding motorcycles and chopping hot rods.
He still chops hot rods in this neighborhood, for customers around south Los Angeles-and as far away as Seattle, Nashville and Atlanta, Dubai, London and Madrid. Slick chopped hot rods slide out of Lordz of Kustomz today just as they have for the past 17 years from this unassuming shop.
But as head-turning as those chopped cars are, the thing to celebrate about this shop may be how a whole generation of kids from the neighborhood have been inspired to learn not only "which end of a screwdriver to use," but also which side of the street to play on, according to Castillo.
Castillo serves as a mentor to "thousands of kids from the hood" who still drop in and really jazz on the cool old cars-diamonds in the rough, really-awaiting the artful touch of this unpretentious master.
Neighborhood kids are welcome in this shop. Some of them watch; some goof off. They sweep the floor; they dust, and they do this and that-and they learn about cars and people. Some of them start turning wrenches. Some learn to weld and to paint and to use shop tools. Four kids, in fact, have grown up to start their own custom car businesses.
These kids who frequent the shop don't know enough to get paid wages, but Castillo often buys them lunch, or gives them movie tickets, or slips them one or two 20-dollar bills.
They hang out at Lordz because Castillo won't make them leave, even if they get in the way a little.
"I'd rather they were here," he said, "than out on the streets."