News
THE SHOP Contributor Wins Restyler of the Year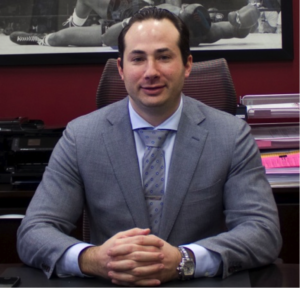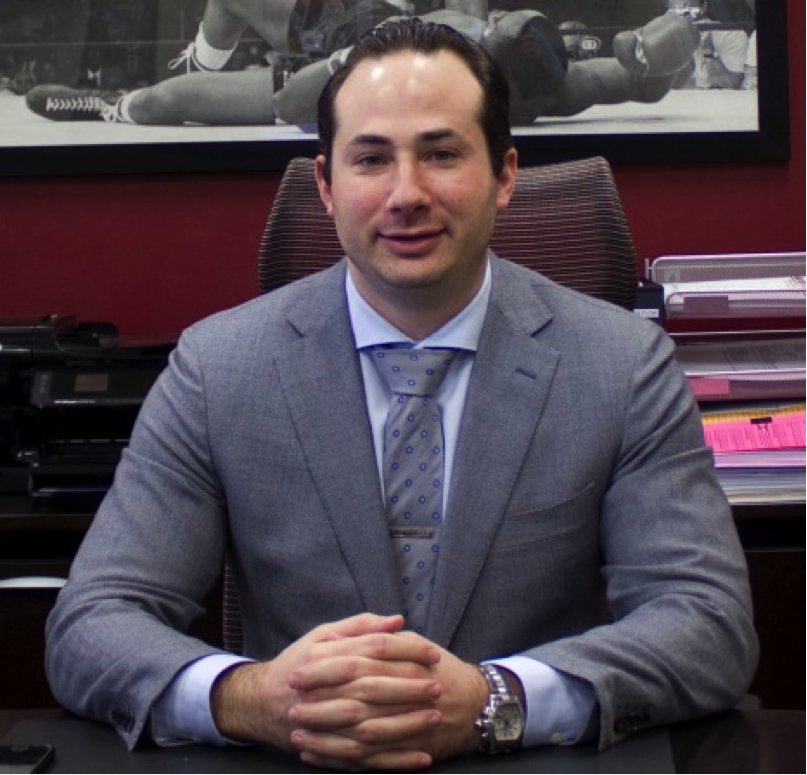 The SEMA Professional Restylers Organization (PRO) awarded several figures within the restyling segment during the 2018 SEMA Show.
Jared Cohen, a principal at New Jersey-based Auto Action Group, was named Restyler of the Year; Eldon Bracken, president of Graphic Mart, was honored with the Jim Borré Lifetime Achievement Award; Kevin McGowan, president of St. Louis-based Auto Trim Restyling, received the Nat Danas Person of the Year award; and Eagle Enterprises was named the Manufacturer of the Year.
Restyler of the Year
The Restyler of the Year award honors its recipient's impact in their local community.
"I can't thank my peers enough for this wonderful recognition," Cohen said. "We look forward to working closely with SEMA PRO in an effort to move our industry forward into what will be a very exciting time."
Cohen regularly contributes to THE SHOP magazine as columnist covering issues relevant to restyling shops. He also appears on THE SHOP's video series Shop vs. Shop-"a show distributed in the daily eNewsletter-with fellow cast member, restyling shop principal and THE SHOP magazine columnist, Josh Poulson.
"Jared, Joe and the entire Auto Action Family are well deserving of this prestigious award. They have been a leader in the restyling industry for more than 40 years serving the New York & New Jersey markets," said Poulson, principal of Ohio-based Auto Additions. "They excel in the expediter business with more than 300 car dealers and also in the retail business with new and exciting ideas. They are at the forefront in developing new trends and markets for the restyling industry, including initiatives such as VisionZero and Autonomous Vehicles. They are an excellent example of how the aftermarket can prove to help customers and still prove to be profitable. "
Visit sema.org/cn-awards for all SEMA PRO award criteria information.