News
Shirley Muldowney Donates Helmet Collection to Don Garlits Museum of Drag Racing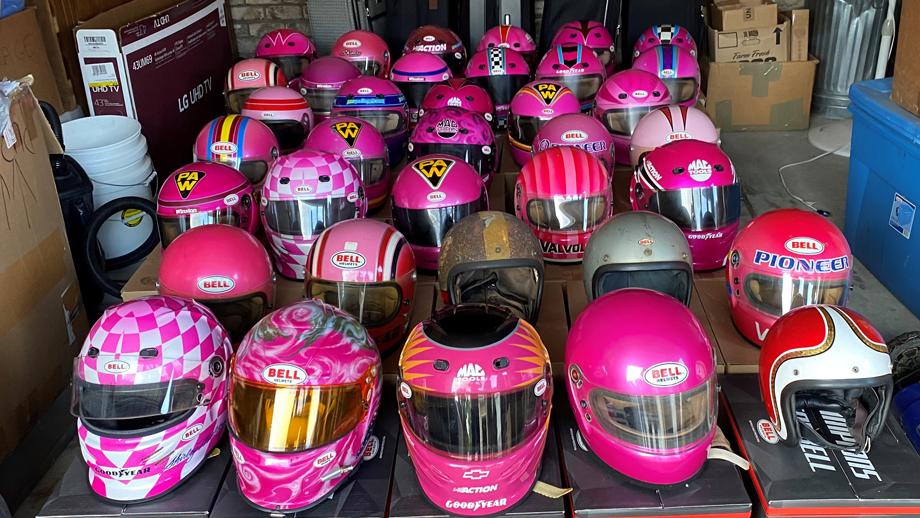 Former drag racer Shirley Muldowney has donated over three dozen race-worn helmets to the Don Garlits Museum of Drag Racing for permanent display, the NHRA announced.
The collection includes helmets from throughout her career, including her first racing helmet, which she wore from 1965-71, as well as the helmet from the 1984 Grand National in Montreal, where she suffered near-career-ending injuries.
Click here to read the full story.