News
Shiny Cars & Saddle Shoes Geared up for Blue Suede Cruise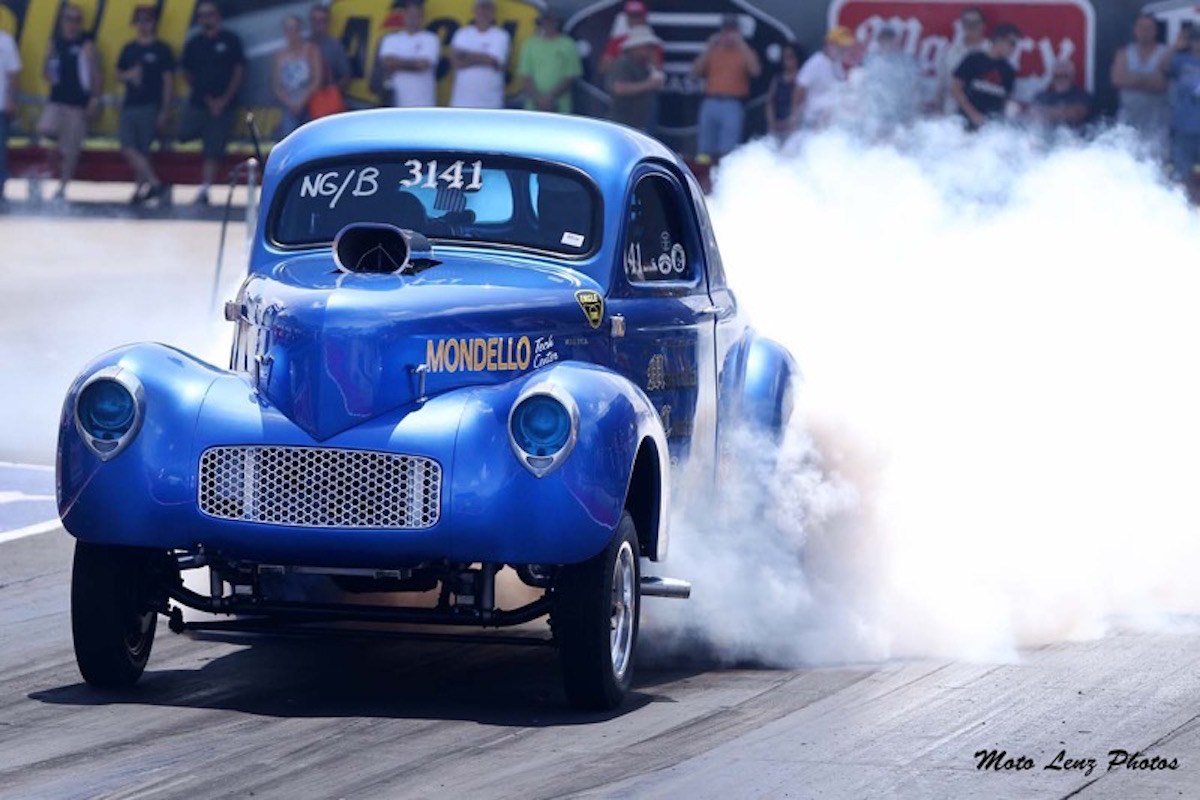 Classic cars from 1972 and earlier will cruise in for the 18th annual Lingenfelter Performance Engineering Blue Suede Cruise presented by ScottRods Custom Hot Rods and Fiberglass, July 12-14 at Summit Motorsports Park in Norwalk, Ohio.
In addition to polishing and putting their cars on display, drivers can make fun-runs down the track while music of the 1950s, 1960s and 1970s plays in the background.
The event heavy on swing dresses, saddle shoes and slicked-back hair will also feature the Nostalgia Drag Racing League, Gasser Magazine Gasser Appreciation Race, a manufacturers' midway, swap meet, vintage fashion show, Vanessa's Women's World shopping, and $50,000 worth of door prizes from a wide array of companies.
Additionally, ScottRods Custom HotRods and Fiberglass will build a 1948 Fiat sedan delivery roller, valued at $20,000, to be given away during the event.
Bringing huge amounts of heat will be Hayden Proffitt and his jet engine-powered 1957 Chevy truck, Hot Streak, on July 12, and a smoky burnout contest, a concert by Motown Sounds of Touch, a flame-throwing contest, a parade of neon lights and fireworks over the park on July 13.
"This is a fantastic, fun-filled event for fans of all ages," said Bill Bader Jr., president of Summit Motorsports Park. "They'll go back in time and experience everything from hot rods to street rods and fuzzy dice to flame-throwers, and many other things that make this event get bigger and better each year."
Admission costs $45 for drivers of 1972 and earlier classic cars plus one crew member for three days, $40 for adult spectators for three days, $15 for adult spectators on Friday or Sunday, $20 for adult spectators on Saturday and $5 for ages 6-12 for one day, according to organizers. Admission is free for children ages 5 and younger.