News
Shell Lubricants Purchases ACT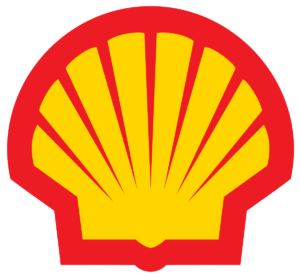 Pennzoil-Quaker State Company, a subsidiary of Shell Oil Company that comprises Shell's US lubricants business, has announced that it has purchased the assets of American Chemical Technologies (ACT), which manufactures and distributes industrial fluids that are based on core glycol chemistries. The purchase includes ACT's intellectual property, customer contracts and technology/product pipeline, as well as its two manufacturing facilities in Fowlerville, Michigan, and Bowling Green, Kentucky.
According to SOPUS Products President Carlos Maurer, "We are very excited about this acquisition, which enables Shell Lubricants to expand our product offering to industrial customers, especially those in the primary metals and power sectors. The resilient B2B Industry sector is a key pillar in Shell Lubricants growth strategy, and ACT's portfolio of fire-resistant fluids, unique industrial lubricants and environmentally acceptable lubricants ideally complements our existing US industrial lubricants portfolio."
"We look forward to working with the talented ACT team to bring the integrated portfolio to market quickly," continued Maurer.
While the acquisition of assets is effective immediately, SOPUS Products has contracted with ACT to continue to operate the business on SOPUS Products' behalf for a transitional period. Staffing needs for the business will be assessed during the transitional period, and ACT employees will be informed of potential employment opportunities with Shell as they are determined.