News
Shelby Recommending Champion Blue Flame Diesel Engine Oil for F-250 Super Baja Pickup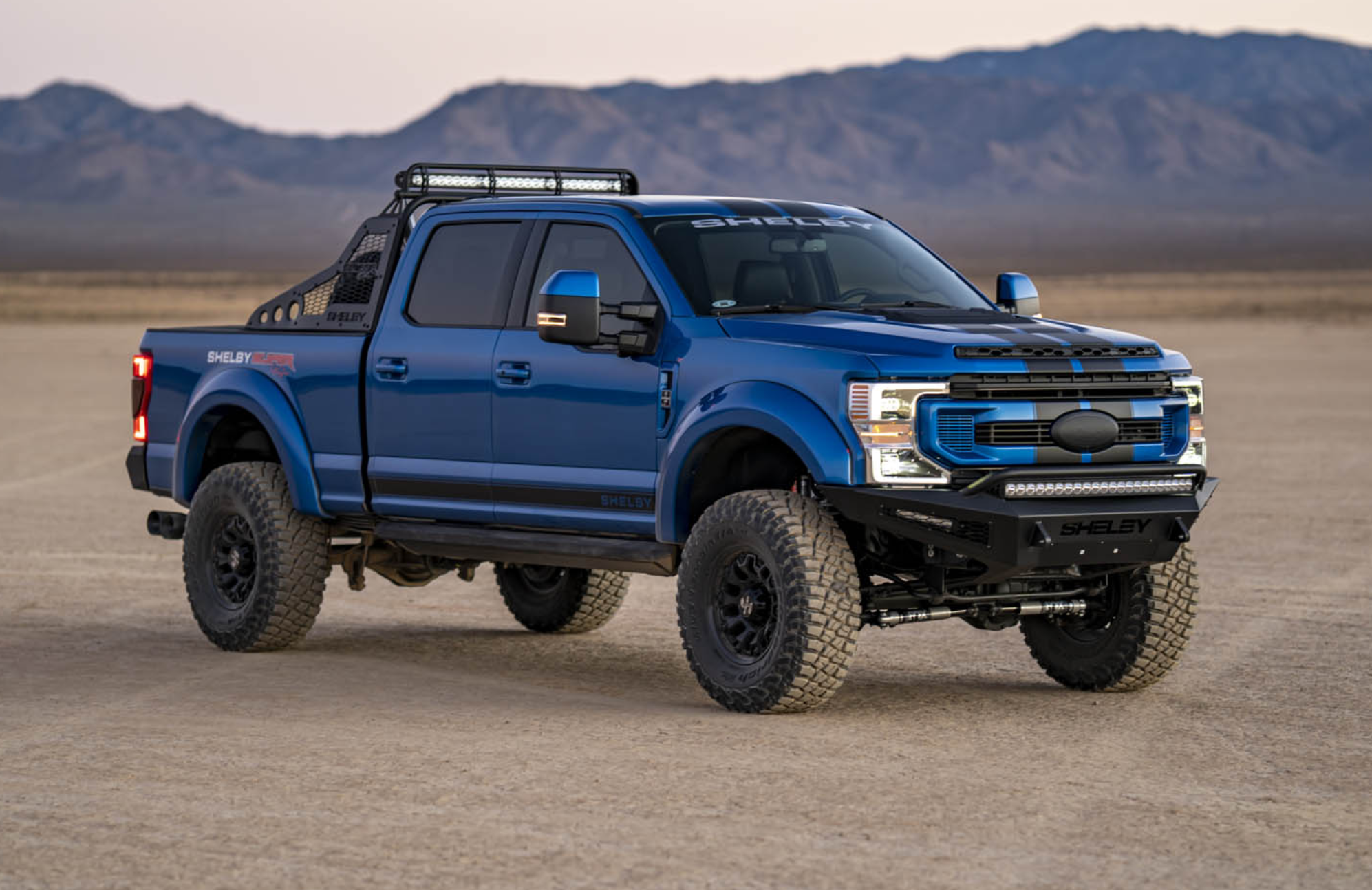 Shelby American is recommending Champion Oil's Blue Flame Diesel Engine Oil for its new Ford Shelby F-250 Super Baja, a Limited-Edition off-roading pickup truck, the company announced.
"We deigned the Shelby F-250 Super Baja pickup to perform under extreme conditions, both on and off-road," said Gary Patterson, president of Shelby American. "With 6.7-liter V8 Power Stroke Turbo Diesel churning out 475-horsepower and 1,050 pound-feet of torque, the truck can really fly. For such an aggressive application, we recommend using Champion's Blue Flame 15w40 CK4/SN Performance Diesel Engine Oil."
Built for Shelby in Elkhart, Indiana, by Tuscany Motor Co., and in Las Vegas by the Shelby American team, the trucks will be sold at select Ford dealers in the U.S. Each will be documented in the official Shelby Registry. Production will be limited to only 250 vehicles.