News
Shelby 1000 Mustangs get Champion Factory Fill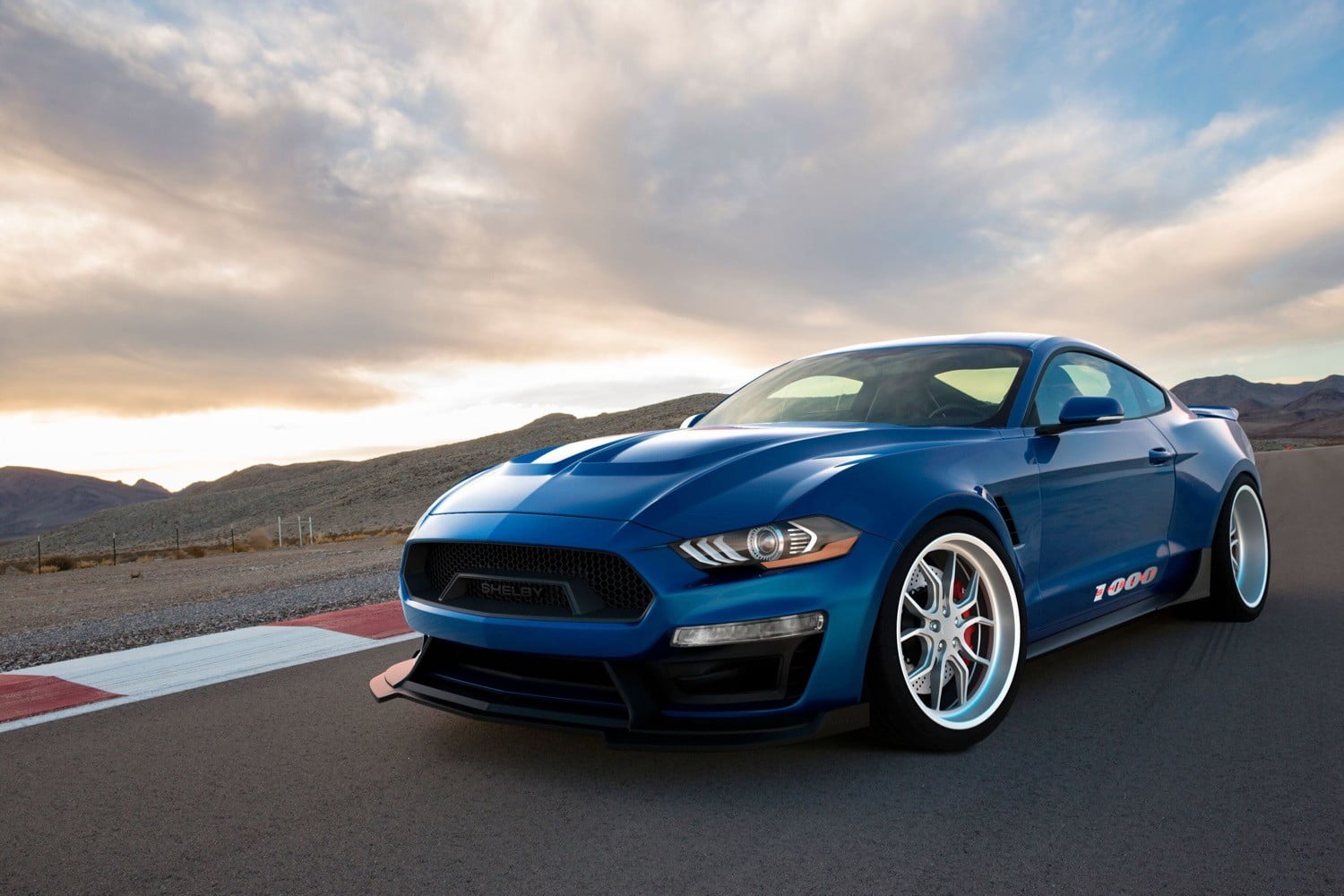 The 2018 Shelby 1000 Mustang will now leave the factory with Champion Oil's SAE 5w-50 premium full-synthetic Modern Muscle Motor Oil.
The Champion 5w-50 Modern Muscle (CMM) Motor Oil be in the new 5.2L alluminator supercharged engine found in the 2018 Shelby 1000 that features top-tier internals, a traditional 90-degree crank, modified GT350 cylinder heads and a 4.5-liter Whipple supercharger. Shelby adds a litany of other equipment necessary to sustain 1,200 horse power; a high flow fuel system to an intercooler, modified transmission, proprietary ECU, and special tuning.
CMM is an API SN licensed viscosity recommended for the Ford 5 liter, Ford Mustang 5.2 liter, Roush Mustang 5.2 liter, Shelby GT350, Shelby GT350R, Shelby GT500, Shelby 1000, and others, according to Champion.
For more information call Champion at 660-890-6231 or visit championbrands.com