News
'Shark Tank' Appearance Results in Surprise Transaction for Rightline Gear Product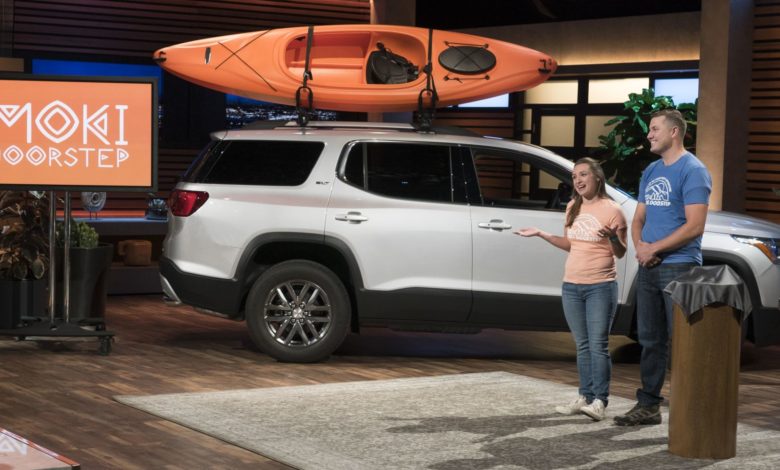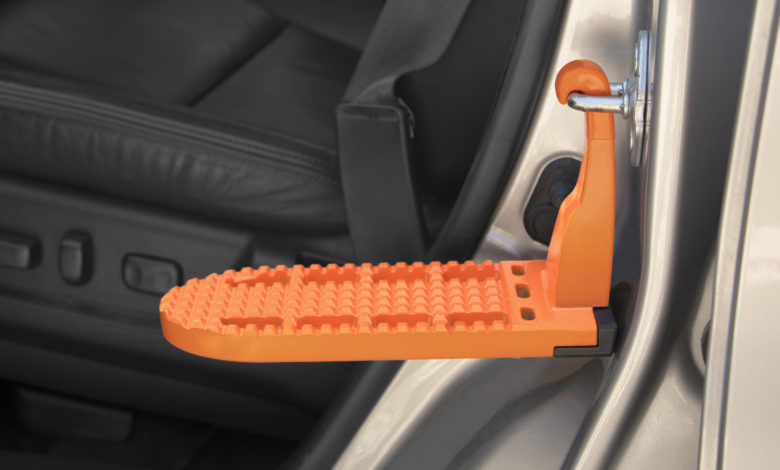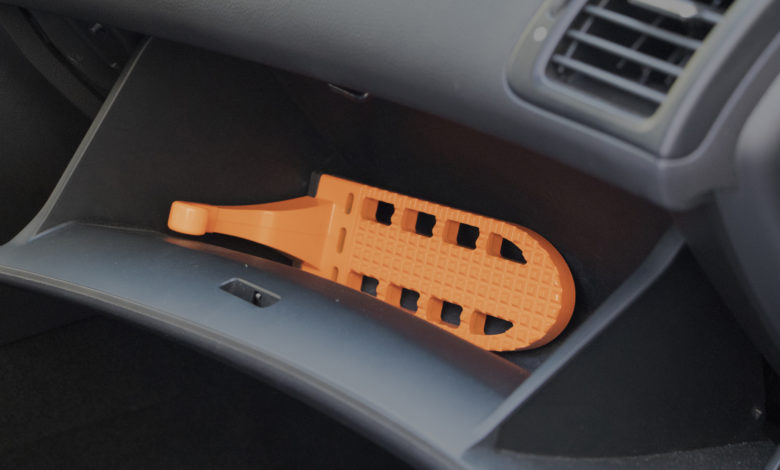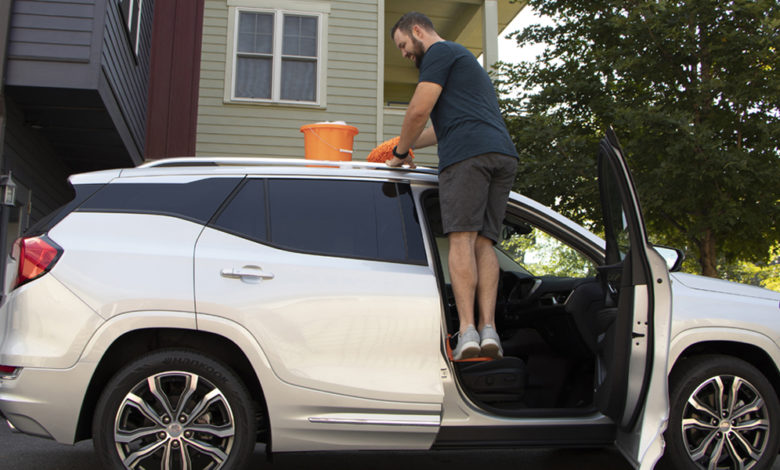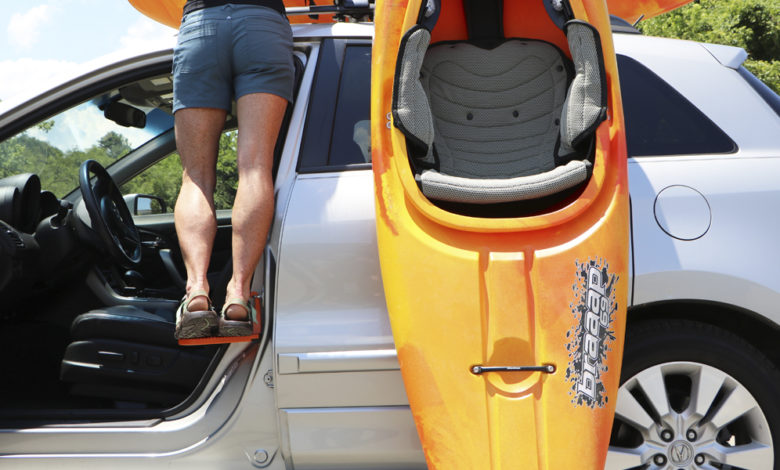 Several weeks ago, Zach Brown and wife Alyssa walked off the set of ABC's Shark Tank, still reeling from what had transpired. The Browns had just accepted a $3 million buyout from Daymond John, the Fubu CEO more famously known for his role as one of the key investors starring on the show.
The buyout, one of few in the show's 10-year history, was a massive surprise for Brown, who is a paramedic firefighter by trade. However, after the countless hours he spent trying to get his invention funded and produced, he's looking forward to handing the project over and returning to his everyday life.
Brown hadn't always intended for his creation, the Moki Doorstep, to reach such heights. He'd originally come up with the idea to assist his wife to access her rooftop snowboarding gear while he was on-shift at the firehouse. However, it didn't take long for Brown to realize that the device had dozens of applications, from loading and strapping down car top cargo bags and boxes, paddle sports, snow sports, and biking gear, to washing and waxing vehicle roof tops. He quickly teamed up with his uncle to finalize the original design and file the product's patent, which has since been granted.
Soon after, Brown launched the Moki Doorstep Kickstarter campaign, where he received $110,000 in pledges from over 2,000 backers. This campaign caught the eye of recreational and automotive aftermarket manufacturer, Rightline Gear. Soon, the two were able to devise a partnership, with Brown's initial design laying the foundation for what is today known as the Rightline Gear Moki Door Step, an all-weather foot platform that universally hooks to a vehicle's door latch, allowing for safe, easy rooftop access.
"Our mission to provide innovative and accessible solutions in the sporting, outdoor and automotive aftermarket industries aligns perfectly with Zach's creation," said Loran Evans, Rightline Gear CEO. "Combining our production and industry knowledge with his original design allows opportunity not only for his product to be available to a vast retail market, but also for him to return to doing what he loves: serving the community as a first responder and focusing on his growing family. I couldn't think of a better partnership."
Brown's design debuted on Shark Tank on Sunday, Jan. 6th and elicited media coverage from USA Today and MSNBC. The episode is viewable on abc.go.com.