News
SEMA Young Guns to Start 'Ask Me Anything' Series with Young Builders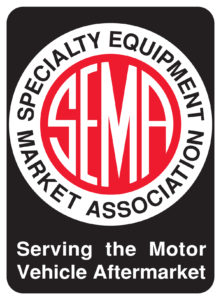 SEMA Young Guns is launching a new weekly "Ask Me Anything" series on Instagram featuring young builders and content creators in the industry, the organization announced.
"This newly created series provides an opportunity for up-and-coming builders to interact one-on-one with young leaders paving their way in the specialty equipment market," SEMA representatives said in the announcement of the series.
Click here for more information and to view the initial series schedule.