News
SEMA-Sponsored Electric Conversion Bill Passes in California Assembly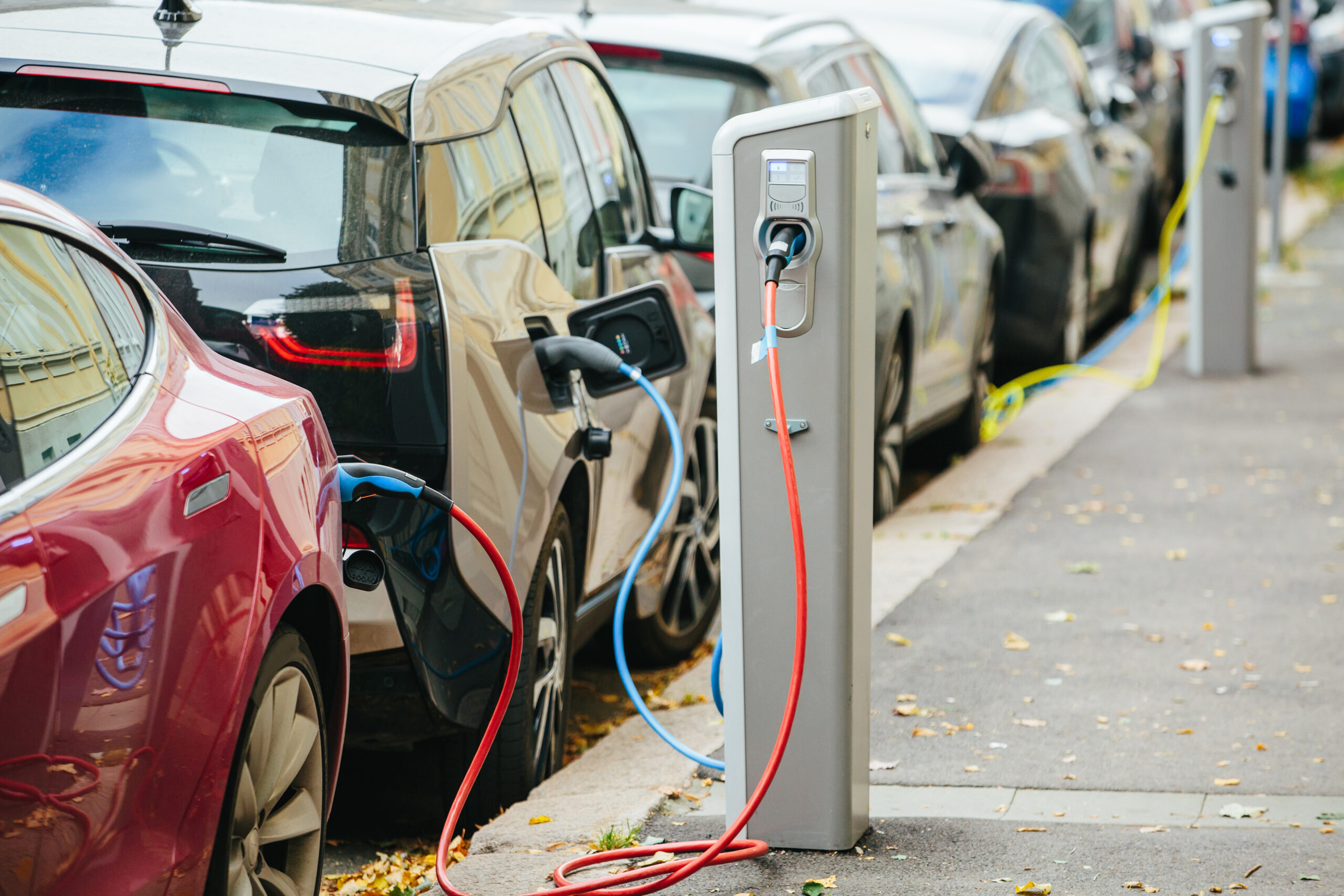 A SEMA-backed bill offering incentives to convert gas-powered cars into electric vehicles passed unanimously in the California State Assembly, the trade organization announced.
The legislation would provide eligible motorists who convert their vehicle with a $2,000 rebate. The bill currently awaits a vote in the California State Senate.
Click here for more information, including how to contact state legislators to express support for the bill.