News
SEMA Seeking Volunteers to Judge Scholarship Applications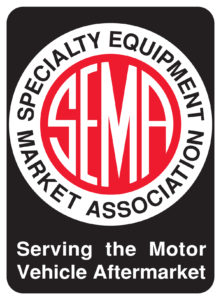 SEMA is seeking volunteers to serve as judges for its scholarship program, the organization announced.
Volunteers will review scholarship program applications and assist with selecting winners, SEMA officials said. Judging will begin April 3 and conclude on May 15.
Click here for more information or to register as a volunteer.