News
SEMA Seeking Board Nominations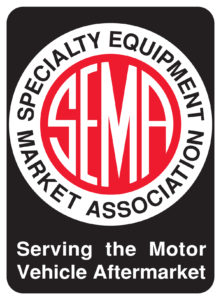 SEMA is currently seeking nominations for industry members to serve on its Board of Directors, the organization announced.
One manufacturer's representative seat and three manufacturers' seats will be open during this year's election, the organization said.
Click here to submit a nomination.
Each nomination requires brief information about the nominee's qualifications, including background, experience and achievements.
Click here for more information.