News
SEMA Reveals Vehicle Award Finalists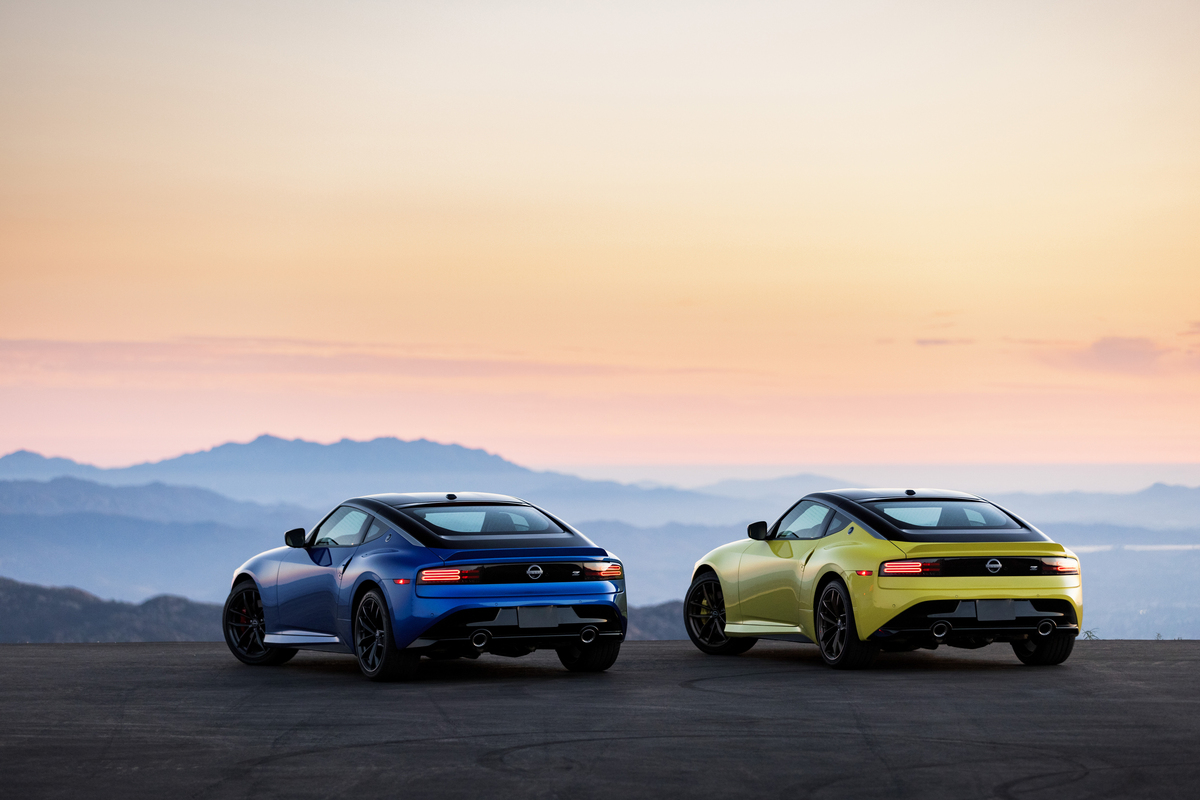 SEMA has revealed the finalists for its vehicle of the year awards, the organization announced.
SEMA Show exhibitors have voted on the top trend-setting vehicles in the automotive aftermarket, the organization said. According to the organization, the selected vehicles—which have been divided into six award categories—represent the best business opportunities for the aftermarket.
Finalists for the 2022 SEMA Awards:
SEMA Car of the Year
Nissan Z

Dodge Challenger
SEMA Mid-Size Truck of the Year
Jeep Gladiator

Toyota Tacoma
SEMA Full-Size Truck of the Year
SEMA 4×4/SUV of the Year
Jeep Wrangler

Toyota 4Runner
SEMA Sport Compact of the Year
Toyota GR86

Volkswagen Golf GTI
SEMA Electric Vehicle of the Year
Nissan Ariya

Volkswagen ID.4
The top winning vehicle in each category will be announced during the SEMA Show Vehicle Reveal at 5 p.m. on Oct. 31, at the Las Vegas Convention Center.