News
SEMA Rebrands Warehouse Distributor of the Year Award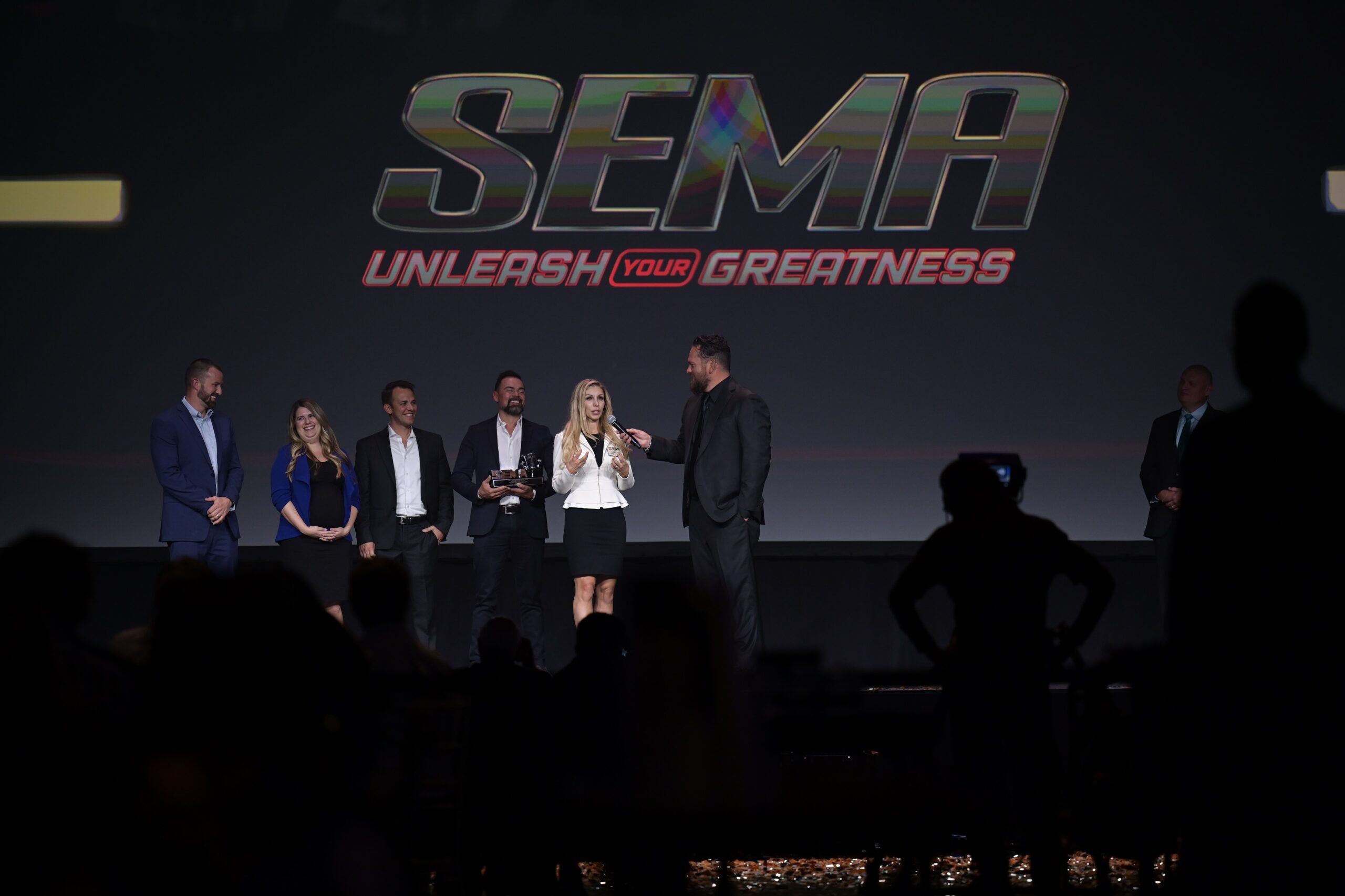 SEMA has rebranded its Warehouse Distributor of the Year Award as the Channel Partner of the Year Award, the organization announced.
The adapted award aims to recognize the contributions of sales, distributors, retailers and eCommerce channels in the industry, while still continuing to recognize beneficial efforts by distribution companies as they support retailers, SEMA said in a press release announcing the change.
The Channel Partner of the Year award, along with the Manufacturer of the Year award, will be presented for the first time at the SEMA Show Kickoff Breakfast, previously known as the New Products Awards Breakfast, on Nov. 1, before the SEMA Show officially opens.
Other industry awards, including the SEMA Person of the Year and GEN-III Innovator of the Year, will be presented at the Thursday evening SEMA Show Industry Awards Banquet. Nominations for all four awards are now being accepted.
"The SEMA Industry Awards represent the industry, and as the industry evolves, we're pleased to be able to evolve the awards as well," said Chris Standifer, SEMA Project Manager of Recognition Programs. "We're also excited to recognize the valuable contributions of leading companies at the SEMA Show Kickoff Breakfast for the first time this year. As businesses connect throughout the week of the Show, it will be great for winning companies to be able to be recognized in Las Vegas."
Click here to submit a nomination by July 15.