News
SEMA Provides Case Studies on Modifying ADAS-Equipped Vehicles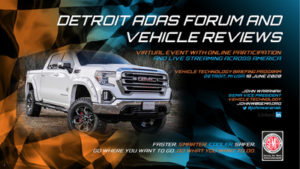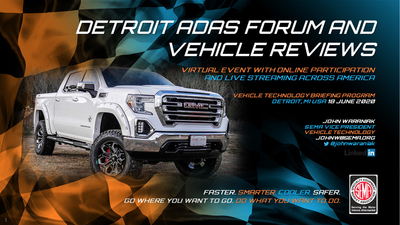 Earlier this year, SEMA hosted the SEMA Detroit Virtual ADAS Forum, offering members a chance to gain some insight on integrating specialty equipment and aftermarket products with OEM ADAS factory packages.
During the panel, experts also addressed the many new opportunities that the ADAS category is opening for aftermarket companies, highlighting several cases studies of successful integration.
To view those case studies, click here.