News
SEMA Provides Board of Directors Election Resource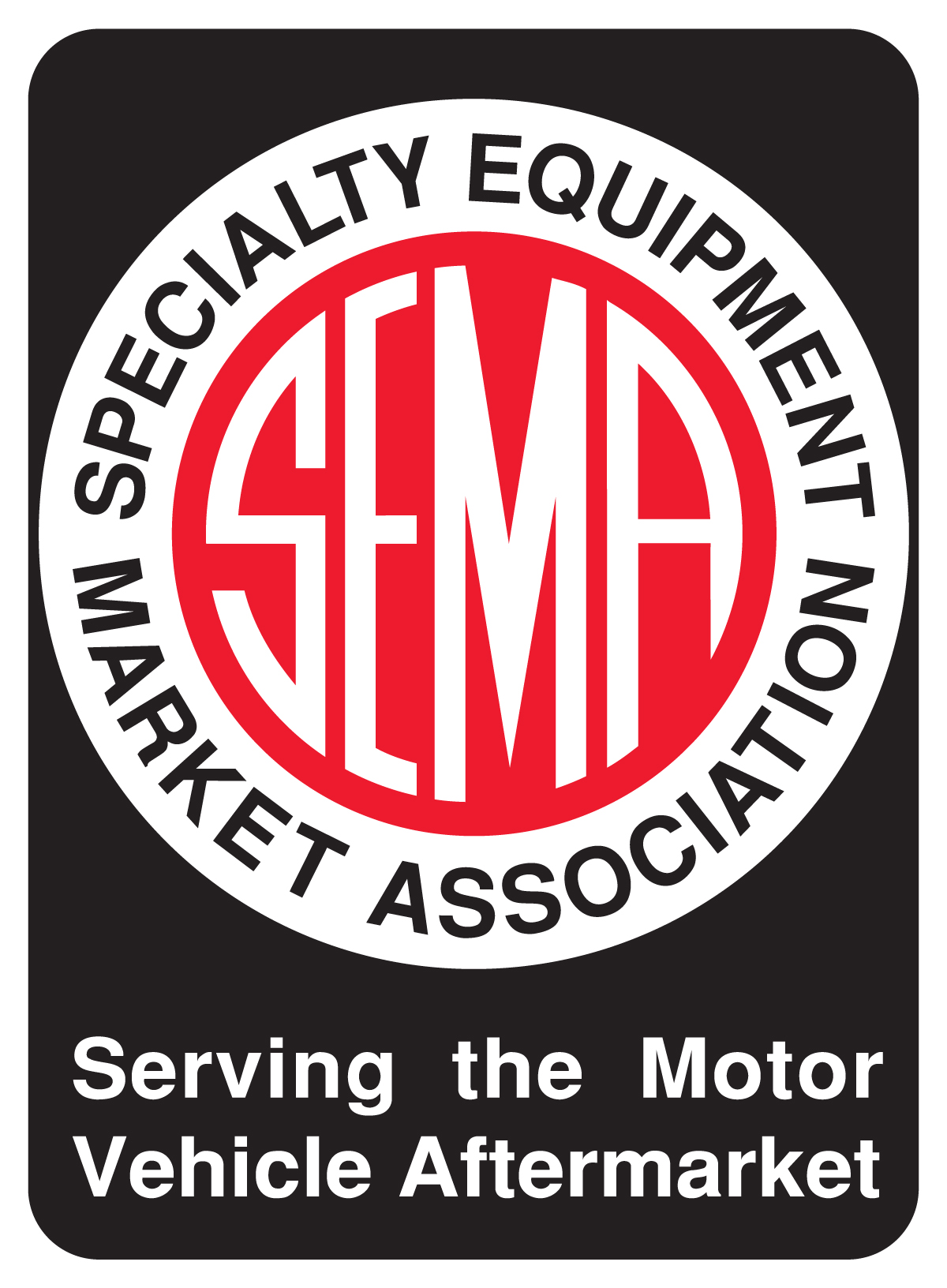 SEMA has created a resource page with information on candidates for the upcoming Board of Directors election, the organization announced.
The webpage provides biographies and statements from candidates running for position on the SEMA Board of Directors.
The election, slated for May 10-19, will be conducted via email, with one electronic ballot provided to each SEMA-member company.
Click here to view the webpage.