News
SEMA Makes Trade Show Policy Changes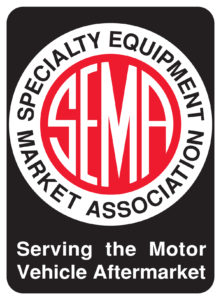 SEMA has announced policy changes for the annual SEMA Show, scheduled to be held in November at the Las Vegas Convention Center.
While the show is still set to take place as planned, the trade group has extended the deadline for exhibitor refunds to Sept. 1.
"While all current exhibitor milestone dates for applications, deposits and space allocation remain intact, policy changes have been made to ease concerns and allow exhibitors to invest in the Show with confidence," read a statement from SEMA Show management.
Click here for more information.