News
SEMA Issues Statement on RPM Act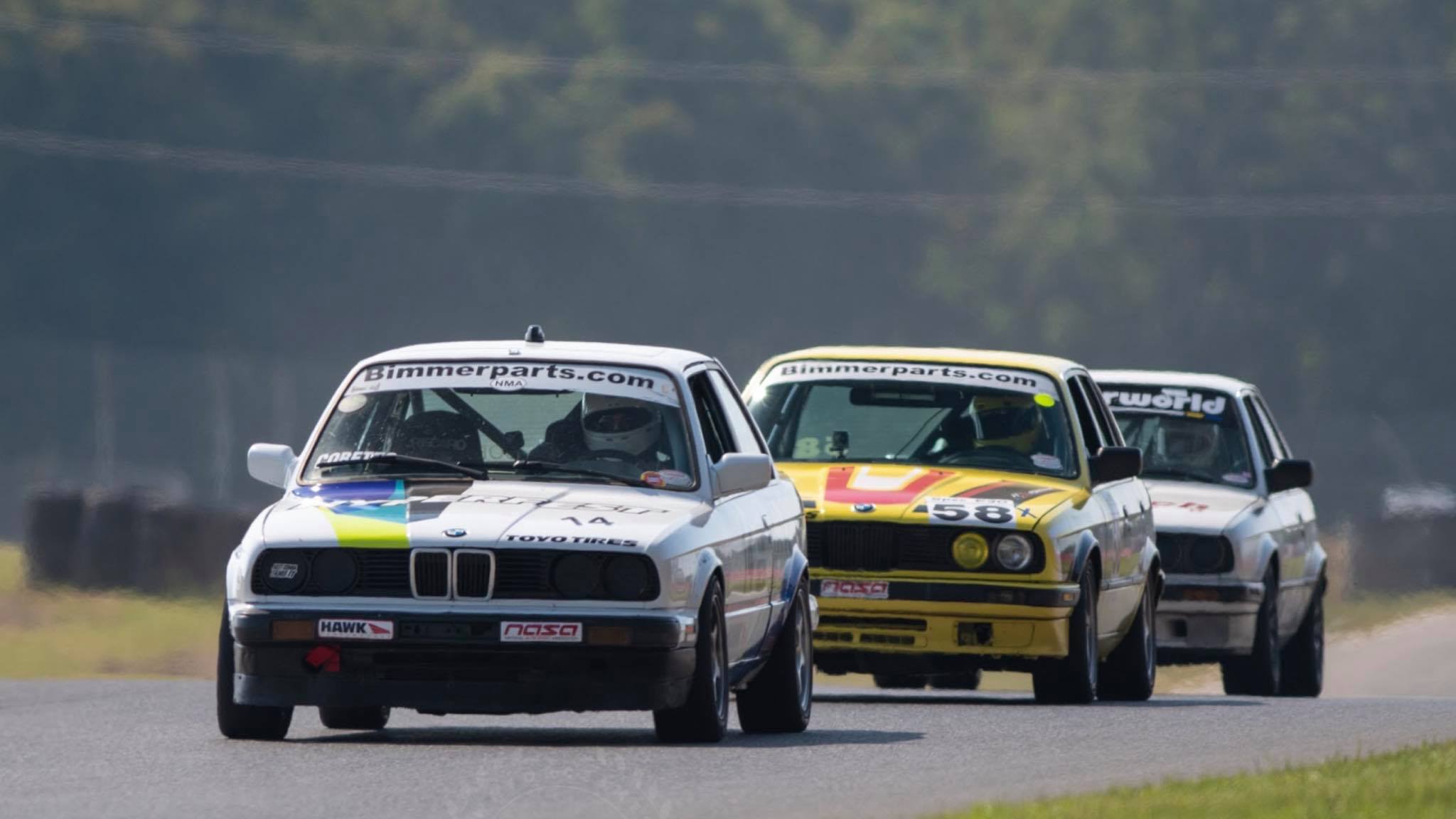 SEMA recently issued a statement regarding the Recognizing the Protection of Motorsports (RPM) Act, which was recently introduced to the House of Representatives, urging the racing community to voice support for the bill.
The organization has created a website, saveourracecars.com, which allows voters to contact their representatives regarding the RPM Act.
The bill clarifies the motorsports-parts industry's ability to sell products that enable racers to compete and protects Americans' right to convert street vehicles into dedicated race cars and was introduced by U.S. Representatives Patrick McHenry (R-NC) and Raul Ruiz (D-CA).
"Businesses throughout the country are taking a stand against the Environmental Protection Agency's (EPA) claim that it is illegal to modify street vehicles and convert them into dedicated race cars. The $2 billion racing industry is pushing back by seeking passage of the Recognizing the Protection of Motorsports (RPM) Act of 2021 (H.R. 3281)," the statement said. "Although the EPA formally withdrew the proposal, the agency has since maintained that street vehicles cannot be converted into race cars — an assertion that has left the motorsports industry in a state of flux.
"Passage of the RPM Act will make clear that the Clean Air Act does not apply to street vehicles that have been converted into race cars used exclusively in competition, giving the industry the confidence and clarity that it needs," the statement continued.
The statement also included support from industry executives.
"The inconsistency of the EPA's stance around converting street cars to purpose-built track vehicles has not only constrained long-term investment in the industry but it is creating added complexity/concern for our customers," said Chris Douglas of Edelbrock Group. "The RPM Act is the first step in protecting and preserving our industry for future generations – now is the time for action."
Click here for more information.