News
SEMA Hosting COVID-19 Recovery Webinars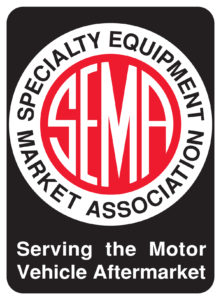 SEMA has announced the final three installments of its six-part webinar series featuring tips and resources for navigating the COVID-19 pandemic.
The final three webinars will focus on planning for the future in a strategic manner and how to emerge from the pandemic in a stronger position than before.
Hosted by Mike Brown, founder and CEO of the Brainzooming Group, the final three webinars will cover the below topics:
May 12 – Adjusting to Lower Demand and Finding New Ways to Grow
May 19 – Pushing Ahead with Change While Barriers Are Down
May 26 – Engaging and Re-engaging Your Most Important Audiences
For more information, or to register for the webinars, click here.