News
SEMA Creates COVID-19 Resource Page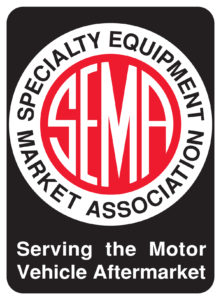 SEMA has created a new webpage, www.sema.org/coronavirus, to help aftermarket businesses during the COVID-19 pandemic.
The site includes details and information about how each state defines 'essential' businesses, Small Business Administration emergency loans, paid sick and family leave, unemployment benefits and more.
The page also provides updates on SEMA-sanctioned events, including cancellations and postponements.
"These are times of unprecedented challenge, but all of us on the SEMA team – the staff and volunteers – recognize that it is at times like these that the power of a collective — your association — can be most beneficial," said SEMA President Chris Kersting. "I'm optimistic that by working together, we will persevere and thrive."
Any questions regarding resources or assistance should be directed to members@sema.org.