News
SEMA Cares Introduces 'Build-At-Home' Campaign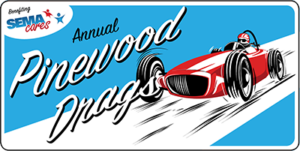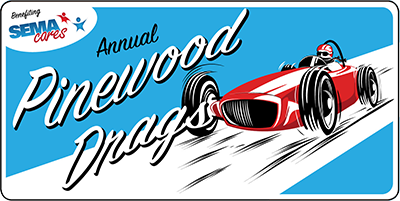 New SEMA Cares Chair Kathryn Reinhardt is introducing a new 'Build-At-Home' campaign to help raise money for the organization in absence of the annual SEMA Pinewood Drage Races.
The campaign asks donors to purchase a pinewood kit from SEMA Cares, with the proceeds going toward organizations like the Austin Hatcher Foundation for pediatric cancer and the Victory Junction camp.
Click here for more information or to purchase a pinewood kit.