News
SEMA-Backed Recreation Bill Introduced in Senate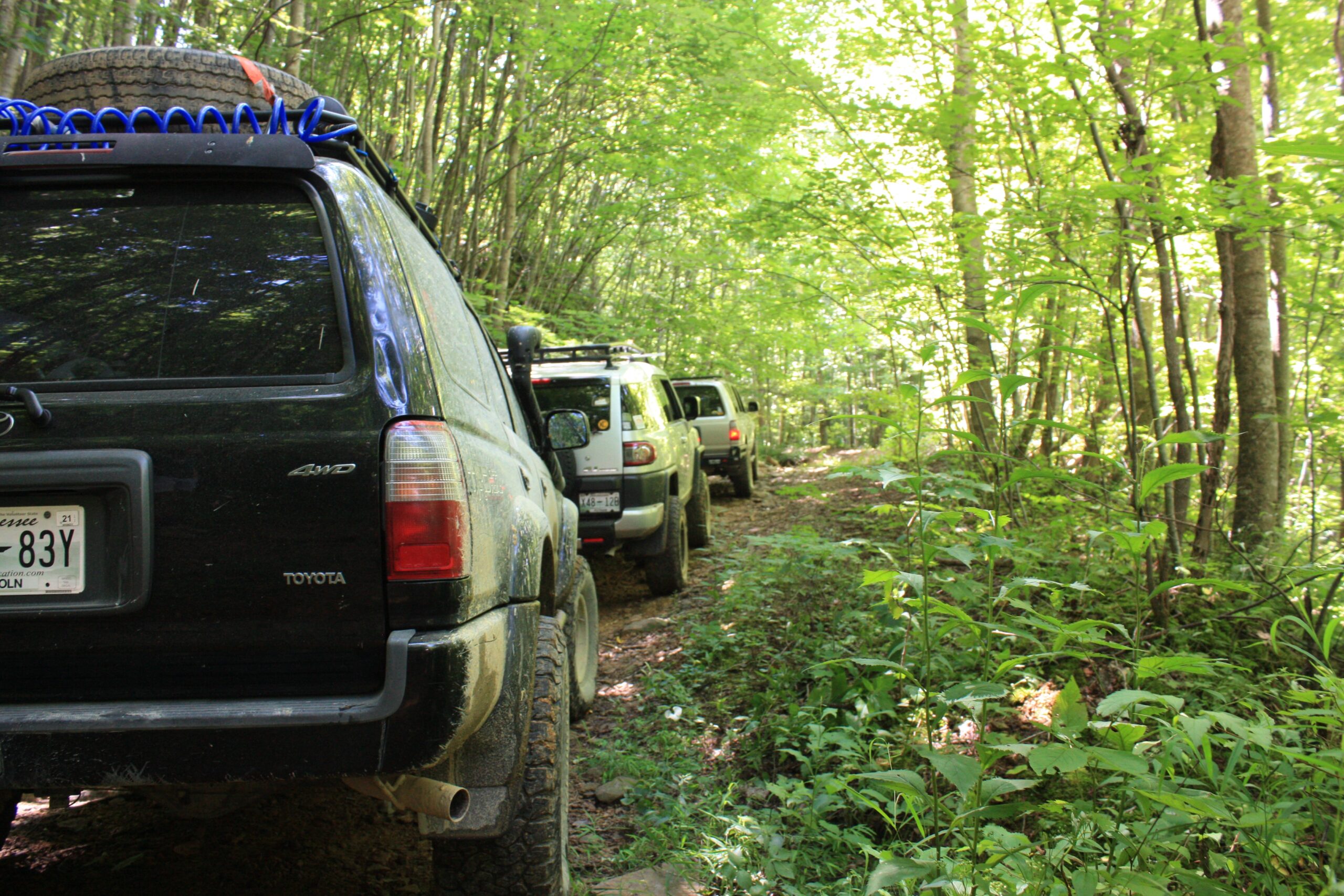 The bipartisan, SEMA-backed America's Outdoor Recreation Act of 2023 (AORA), S. 873, was reintroduced in the U.S. Senate by Senators Joe Manchin (D-WV) and John Barrasso (R-WY), the organization announced.
The bill would require federal land management agencies to increase opportunities for motorized and non-motorized access to public lands, SEMA said, and includes provisions to streamline the process and expenses associated with obtaining special recreation permits.
For more information on the bill and SEMA's efforts to support the bill, click here.