News
SEMA Announces Vehicles of the Year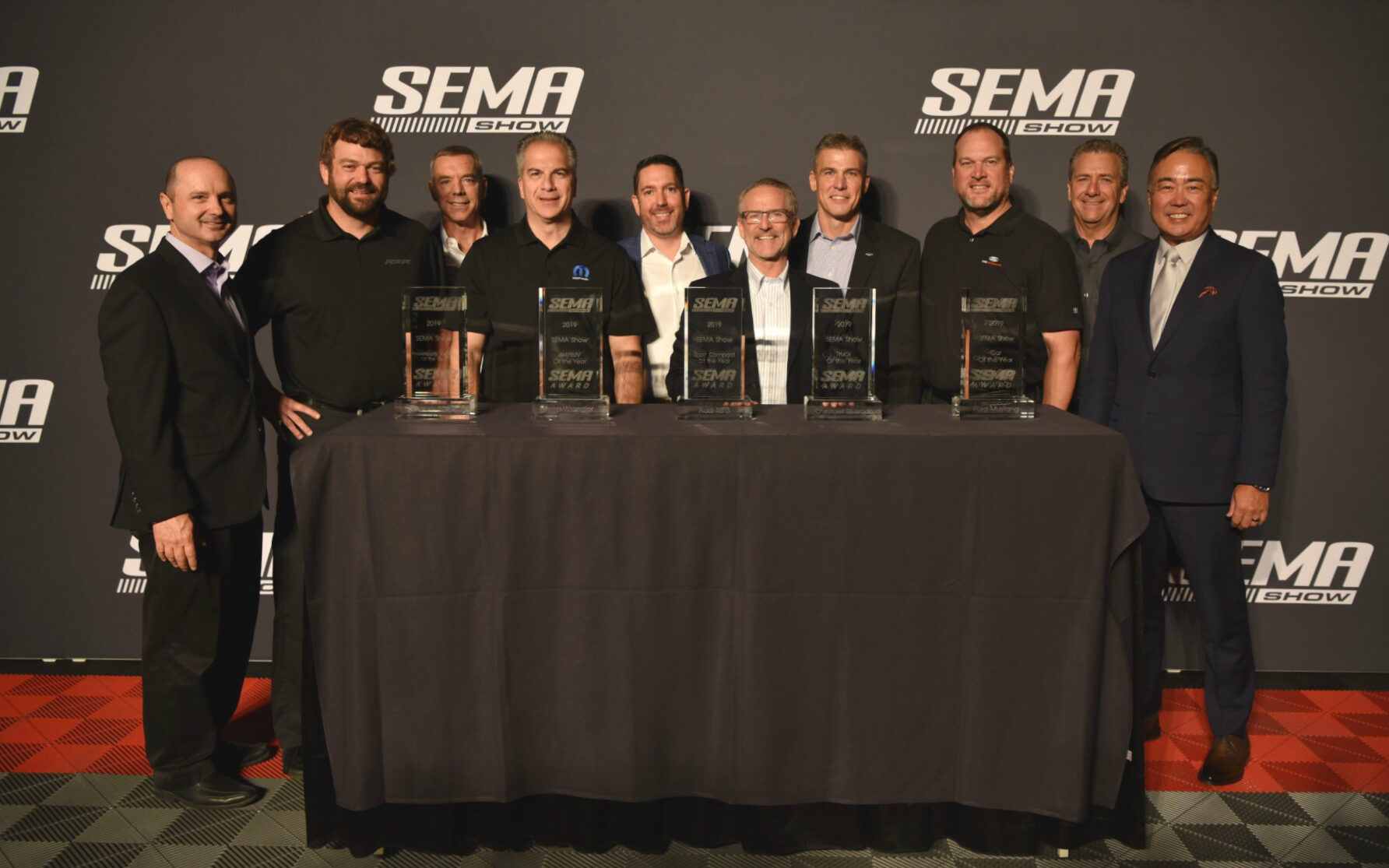 The winners of a SEMA Show exhibitor vote on the vehicles that represent the best business opportunities for the aftermarket in five categories were announced at the SEMA Vehicle Reveal, Monday, Nov. 4, the evening before the first day of the four-day SEMA Show.
The winners are:
SEMA Car of the Year: Ford Mustang
SEMA Truck of the Year: Chevrolet Silverado
SEMA 4×4/SUV of the Year: Jeep Wrangler
SEMA Sport Compact of the Year: Audi RS 3
SEMA Powersports Vehicle of the Year: Polaris RZR
"The SEMA Show is where the newest and most innovative aftermarket products are seen first," said Mike Spagnola, SEMA VP of OEM & Product Development. "SEMA Show exhibitors are the innovators and experts who drive the $45 billion industry. Knowing what they believe are the best vehicles for accessorization helps to forecast trends."
For additional information about the SEMA Award program, visit www.sema.org/semaaward.