News
SEMA Announces Candidates for Open Board Seats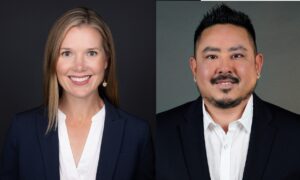 The Specialty Equipment Market Association (SEMA) has revealed the candidates for two open seats on its Board of Directors, the organization announced.
The following candidates are vying for a seat on the SEMA Board of Directors:
Chair-elect – (1) Open Seat
Myles Kovacs, TIS Industries
Melanie White, Hellwig Products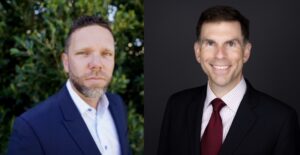 Distributor/Retailer – (1) Open Seat
Rob Ward, Legacy EV
Ted Wentz, Quadratec, Incumbent
Voting will take place online between May 9 and May 23 and is open to current SEMA-member companies, the organization said. Votes must be cast by each company's primary contact.
Details on the upcoming election will be sent to the member company's designated primary contact beginning Friday, April 28, SEMA officials said. Winners will be announced by June 1.