News
SEMA Announces Board of Directors Candidates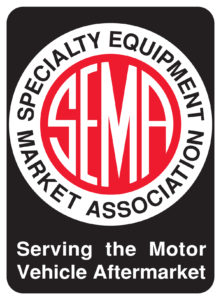 Two candidates are vying for an open seat on the SEMA Board of Directors, the organization revealed, announcing that John Evankovich, director of Sam's Club, and Ted Wentz III, CEO of Quadratec, Inc., will both be on the ballot for one open seat for distributors and retailers.
Voting will take place online between May 12 and May 26 and is open to current SEMA-member companies. Votes must be cast by each company's primary contact.
Details on the upcoming election will be sent to the member company's designated primary contact beginning on April 30. Winners will be announced May 29 and formally inducted into the SEMA Board of Directors at the SEMA Installation Gala.