News
SEMA Accepting Nominations for Open Board of Directors Positions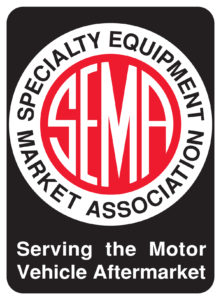 SEMA is now accepting nominations for its Board of Directors, the organization announced.
The following seats are open for this year's election:
Chairman-elect (one open seat)
Distributor/Retailer (one open seat)
When submitting a nomination, the organization requests that submissions include information about the nominee's qualifications, such as background, experience and achievements.
Nominations are due on Jan. 4, 2023.
Click here for more information or to submit a nomination.