News
Sebas Joins Evans Waterless Coolant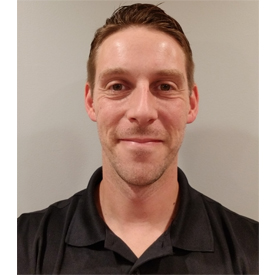 Chris Sebas has joined the Evans Cooling Systems Inc. sales team as technical sales specialist.
Sebas will focus on both the powersports and automobile markets. His territory will primarily include the northeast, but he also will be involved in nationwide sales.
"We are fortunate to have Chris on our team," said Jeff Bye, COO of Evans Cooling. "Chris' experience and intimate knowledge of the powersports industry will help Evans penetrate the powersports dealer network."
Sebas has extensive automotive industry experience, most recently serving as a sales representative at MTA Distributing. He previously worked for 10 years as a Matco Tools Franchise owner.
"I'm excited by this opportunity to share my passion and work with the Evans team. Together we'll share the race pros' best-kept secret, and start off 2018 with strong sales," Sebas said.
Sebas is active in the New England dirt bike racing community, organizing, hosting and participating in dirt bike racing.