News
Scout Motors Teases Comeback with New Website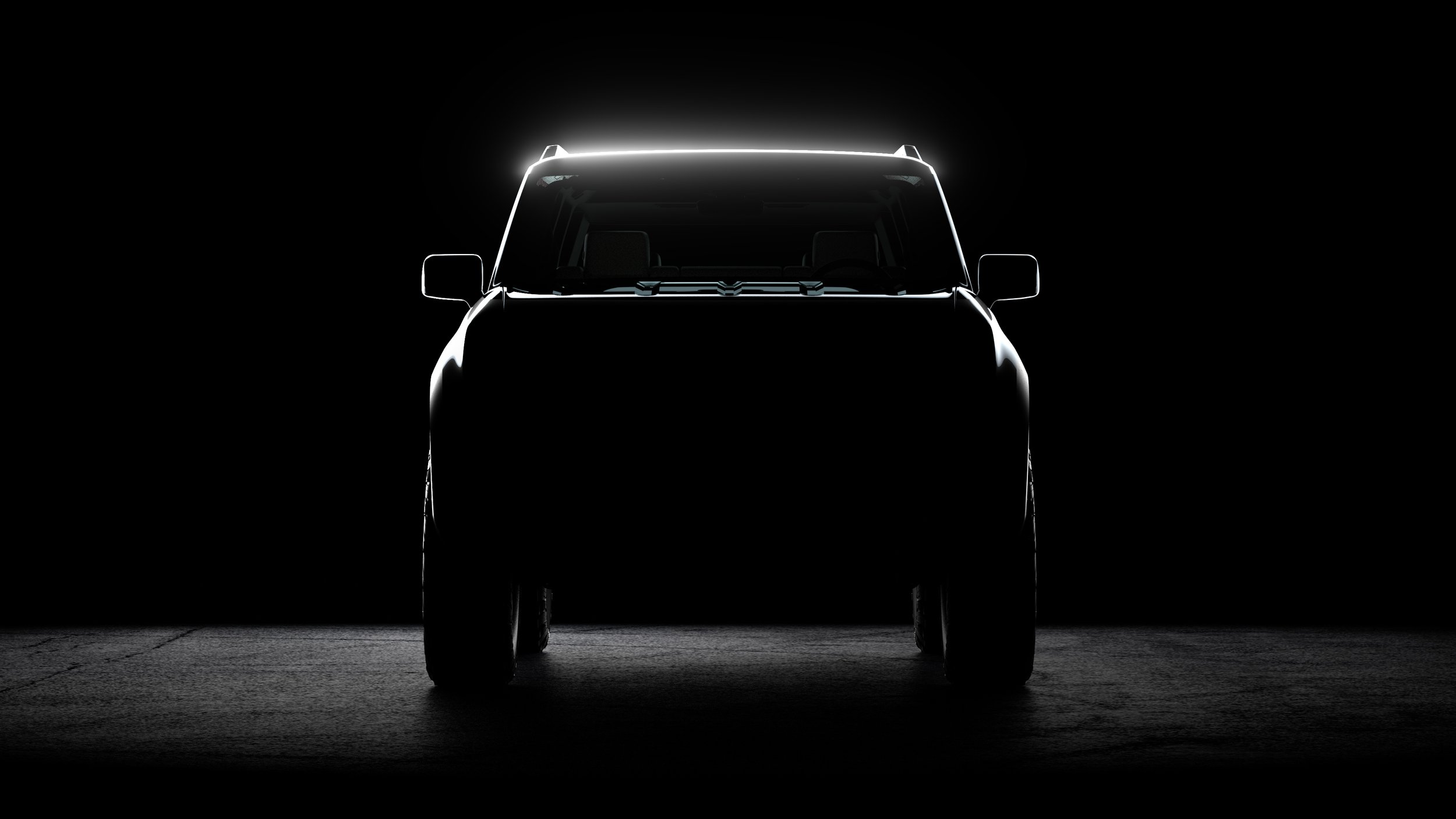 Volkswagen is reviving the Scout brand as a line of all-electric vehicles and teased the comeback with the launch of the Scout Motors website, social media and brand-owned community forum, the company announced.
The new Scout website also provides a glimpse of future product design with the release of a front-end teaser image for the Scout SUV.
To complement its website, Scout also launched Scout Community, an online forum where members can engage the Scout Motors team, offer feedback and suggestions, and build bonds with other Scout enthusiasts and owners, the company said. In addition to profiling local events and meet-ups, Scout Community will also announce future Scout Motors events and appearances.
"The Scout enthusiast community has preserved Scout heritage.  Since 1980, these owners and fans have kept Scout alive.  We're excited to be a part of the community and want to foster interaction and exchange as we reimagine this American icon," said Scott Keogh, CEO of Scout Motors. "We started this forum to nurture an open dialogue with our community members, to hear what they expect in all-new Scout vehicles, and to build a central location where past, present, and future Scout enthusiasts can come together as one."
Within Scout Community, Scout Motors created the Scout Registry to chronicle vehicle history, ownership, and unique builds. Scout owners can create their own Scout Registry entries by uploading descriptions and photos of their Scout vehicle.