News
SCCA Releases Proposed Guidelines for EV Competition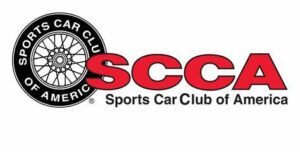 The Sports Car Club of America (SCCA) and its Electrified Vehicle Advisory Committee (EVAC) have released proposed guidelines and rulesets for EVs and three EV racing classes, the organization announced.
The released proposals include general guidelines for EV usage at all SCCA events, as well as rulesets for development of an "E" Touring category of road racing cars and a Prototype category electrified vehicle class within SCCA Road Racing, the organization said.
Click here for more information and to read the proposed guidelines and rulesets.