News
SBD International Airport Adopts New LED Identification Technology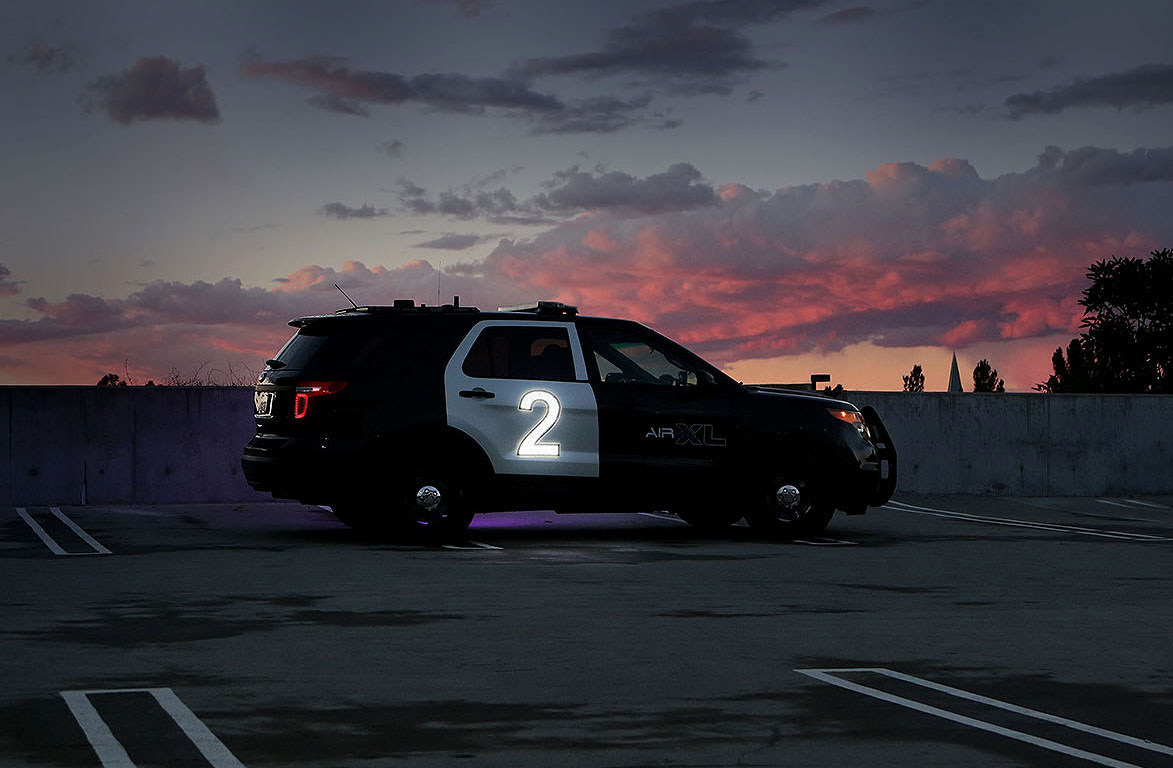 AirelXL has announced the adoption of its newly released LED vehicle identification technology by SBD International Airport in San Bernardino, California.
The new line of LED products-available in blue, green and white color options-can be used to illuminate emergency vehicles at night or whenever visibility is poor.
"The need was obvious that vehicle identification should be available 24/7, as opposed to just daylight hours," said Michael Shipman, president of AirelXL.
AirelXL provides FAA-approved identification for airports, the public safety industry and other military, police, fire and industrial applications.
The company is a division of IllumiNations Tech, a developer of illuminated keyboard systems and solutions with licenses with Apple, Hewlett Packard and Dell, the company noted.
"We are excited to see SBD International Airport embracing this new technology by providing 24/7 vehicle identification," added RJ Garwood, AirelXL's senior vice president.