News
SBA Hosting Cybersecurity Summit for Small Businesses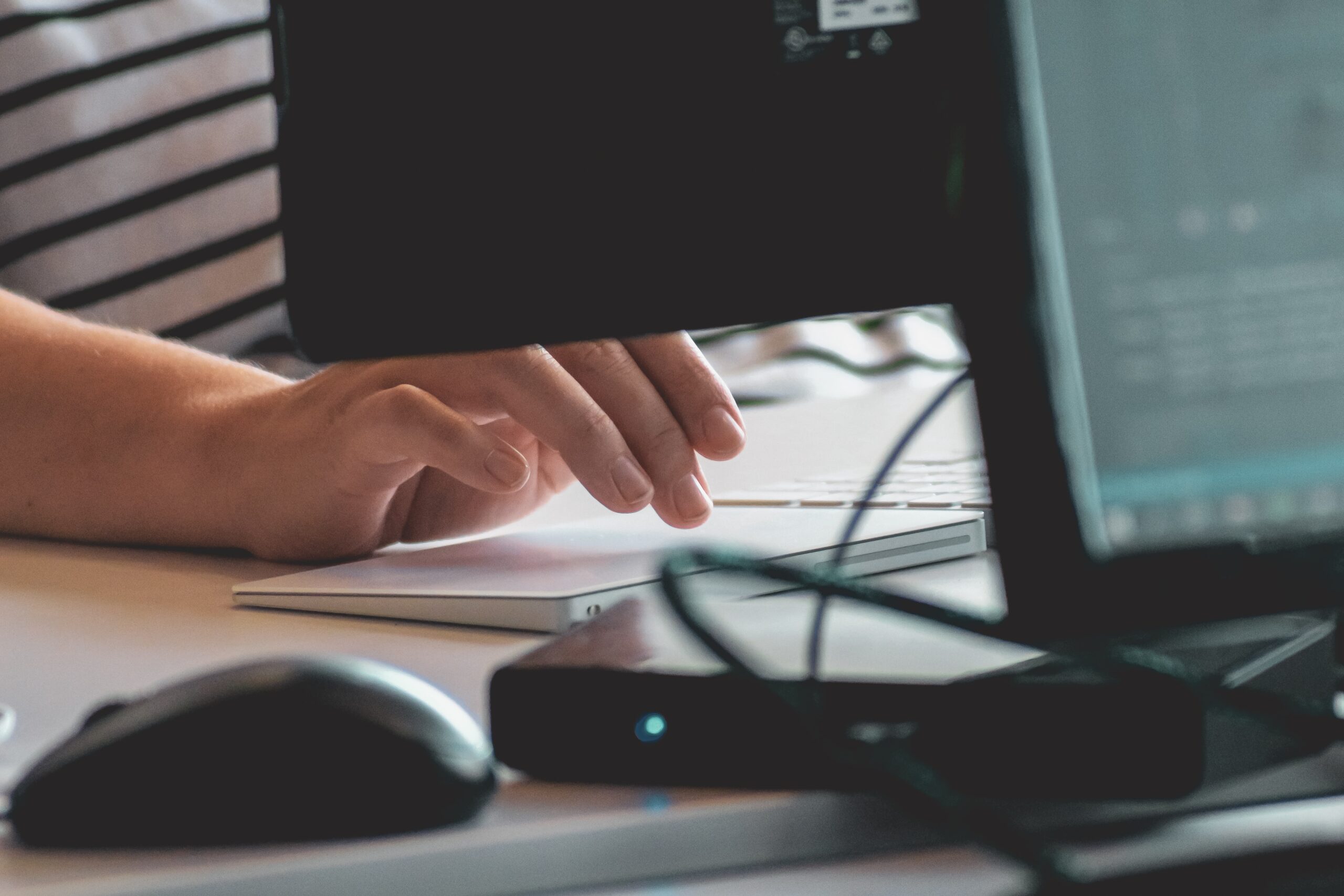 The U.S. Small Business Administration (SBA) is hosting a cybersecurity summit to help provide small businesses with resources and guidance on how to best protect themselves online, the organization announced.
Scheduled for each Wednesday in October, the virtual SBA Cyber Summit will feature industry leaders, experts and entrepreneurs to share knowledge and tools to protect your business from evolving digital risks.
Click here for more information, including a schedule and list of speakers, or to register for the free virtual event.