News
Savoy Museum Opens Pirelli Anniversary Exhibit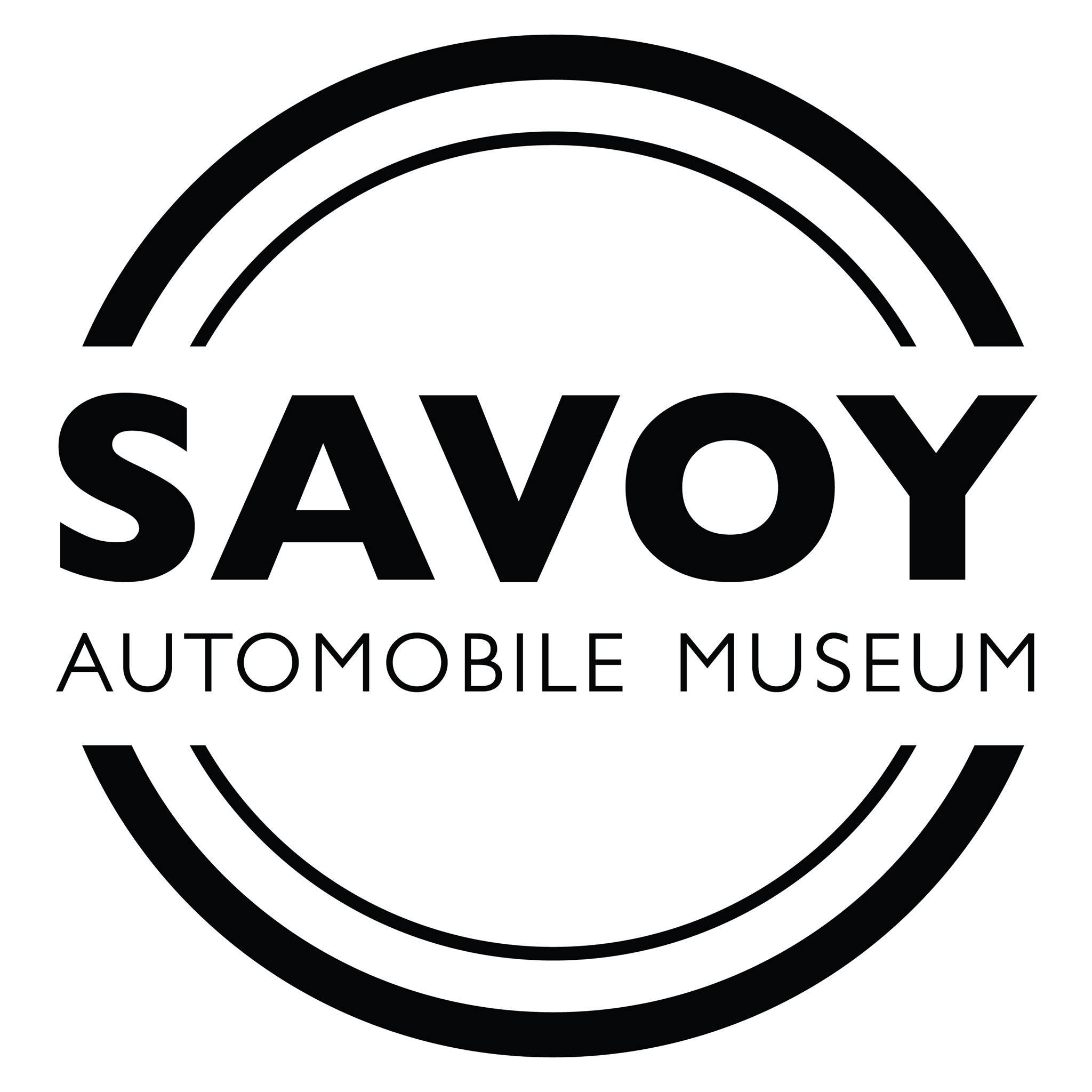 The Savoy Automobile Museum in Cartersville, Georgia is opening an exhibit celebrating tire manufacturing company Pirelli's 150th Anniversary, the museum announced.
The exclusive exhibit, Pirelli: The Story of a Company — A 150-Year History of Passion and Innovation, opens May 10 and will run through Sept. 4, and will include art, photography and cars showcasing the history of the tire manufacturer.
According to a report from the Rome News-Tribune, the full lineup of vehicles on display includes:
1947 Alfa Romeo 6C 2500 Cabriolet (On loan from Jim Taylor)
1962 Lancia Flamina GT 3C Touring Coupe (On loan from Ivan & Myrna Ruiz)
1967 Chevrolet Camaro RS (Savoy Collection)
1967 Iso Grifo — Series 1 (On loan from Ivan & Myra Ruiz)
1970 Maserati Ghibli Spyder (On Loan from Ivan & Myra Ruiz)
1987 Lamborghini Countach (On loan from Ron Green)
1991 Ferrari F40 (On loan from the Mauzy Family and 1thirtyone Motorcars)
2022 Formula 1 race car (with 18-inch wheels, an update for the 2022 season)
2022 Rivian R1T (On loan from Rivian, LLC)
2022 Trans Am Spec Chevrolet Camaro (On loan from Trans Am Championship presented by Pirelli 150th Anniversary Trans Am Class Camaro)
Click here to read the full exhibit preview from the Rome News-Tribune.