News
SAFE Antifreeze Announces Apdaly Lopez Motorsports Sponsorship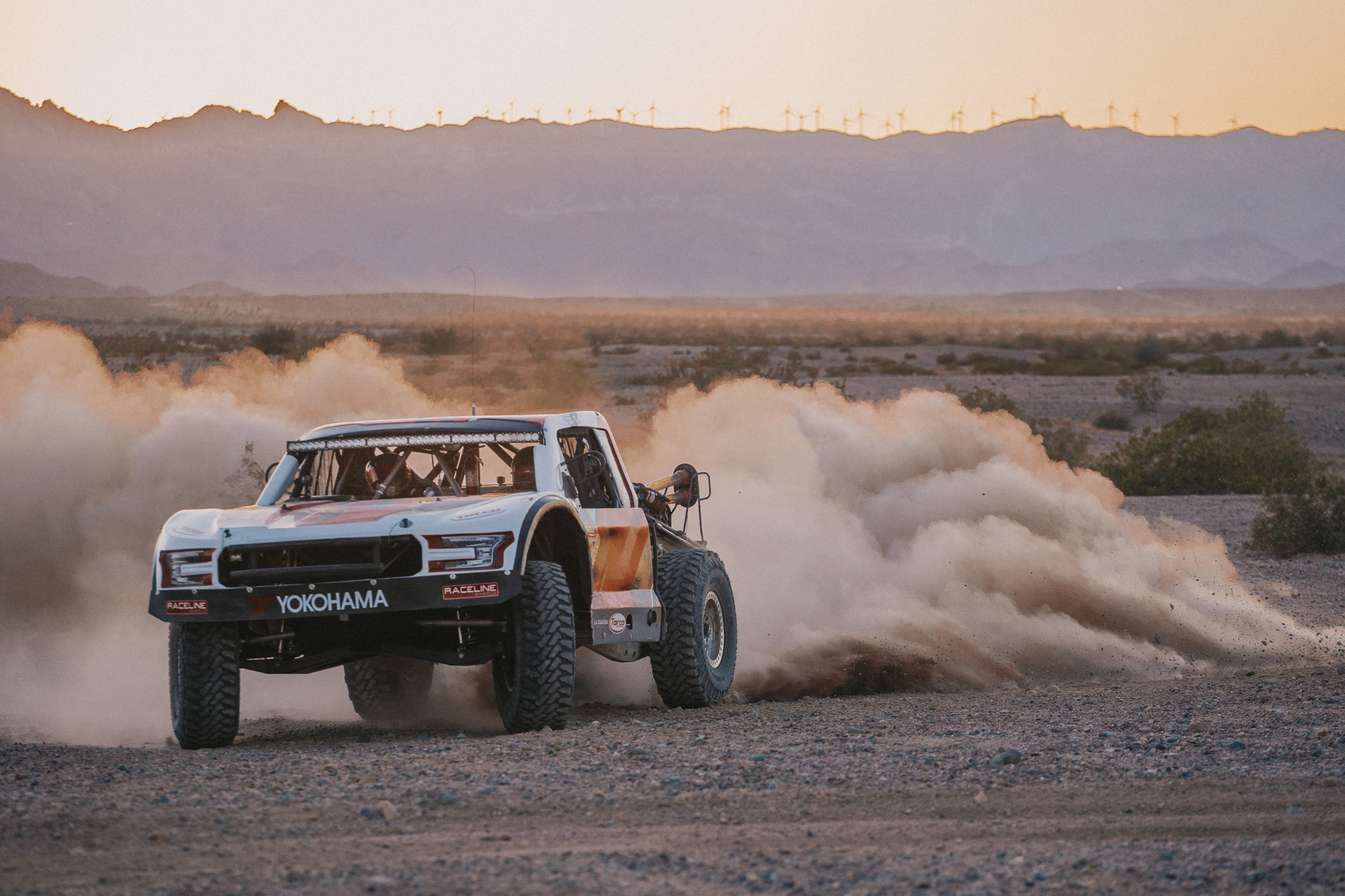 Three-time SCORE International Trophy Truck Champion Apdaly Lopez and Apdaly Lopez Motorsports (ALM) will be brand ambassadors for SAFE Antifreeze, the company announced.
"We are so proud to be back working and racing with Apdaly Lopez, the only three-time SCORE Trophy Truck Champion and his entire new (ALM) Trophy Truck team," said Bradley Miller, managing director of SAFE Antifreeze. "Apdaly and I gathered up many team members from his 2015, 2016 and 2017 championship teams, including his new crew chief Gilberto Ramirez Jr., now principal owner of G-Force Dynamics, who will prepare the new TT9 each race from the Peoria, Arizona shop while working with Apdaly's (ALM) Tecate Baja Mexico group for Apdaly and returning champion co-driver, Mr. Luis Omar Montiel."
The ALM team maintains facilities in both Tecate, Baja California, Mexico and Peoria, Arizona.