News
Ryan Mitchell Joins Overland Vehicle Systems Sales Team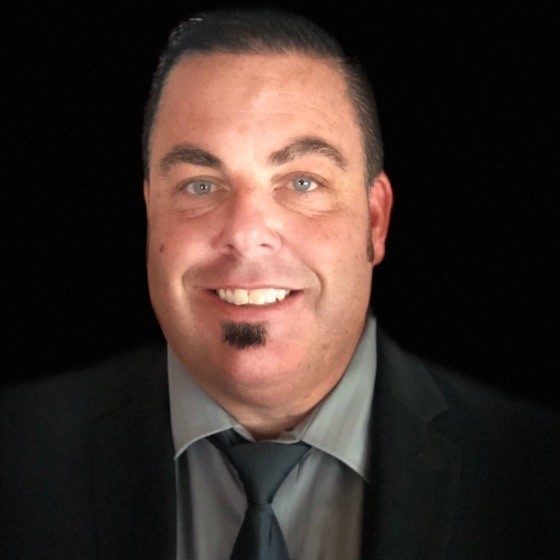 Overland Vehicle Systems, a producer of overland and off-road accessories, has added Ryan Mitchell to its sales department, the company announced.
Mitchell's primary focus will be business-to-business sales, the company said, with a focus on key strategic selling initiatives to support the company's growth objectives.
"Ryan brings tremendous experience from his years of automotive aftermarket wholesale distribution and manufacturing with industry-leading companies. We are excited to have him on the team," said Victor Gonzales of OVS.
"We've made great progress over the last few years with product development, increased warehouse capabilities, and we are bolstering our sales efforts with the addition of Ryan," said Sean Angues, CEO.