News
RWB Acquires Performance Transmission Brands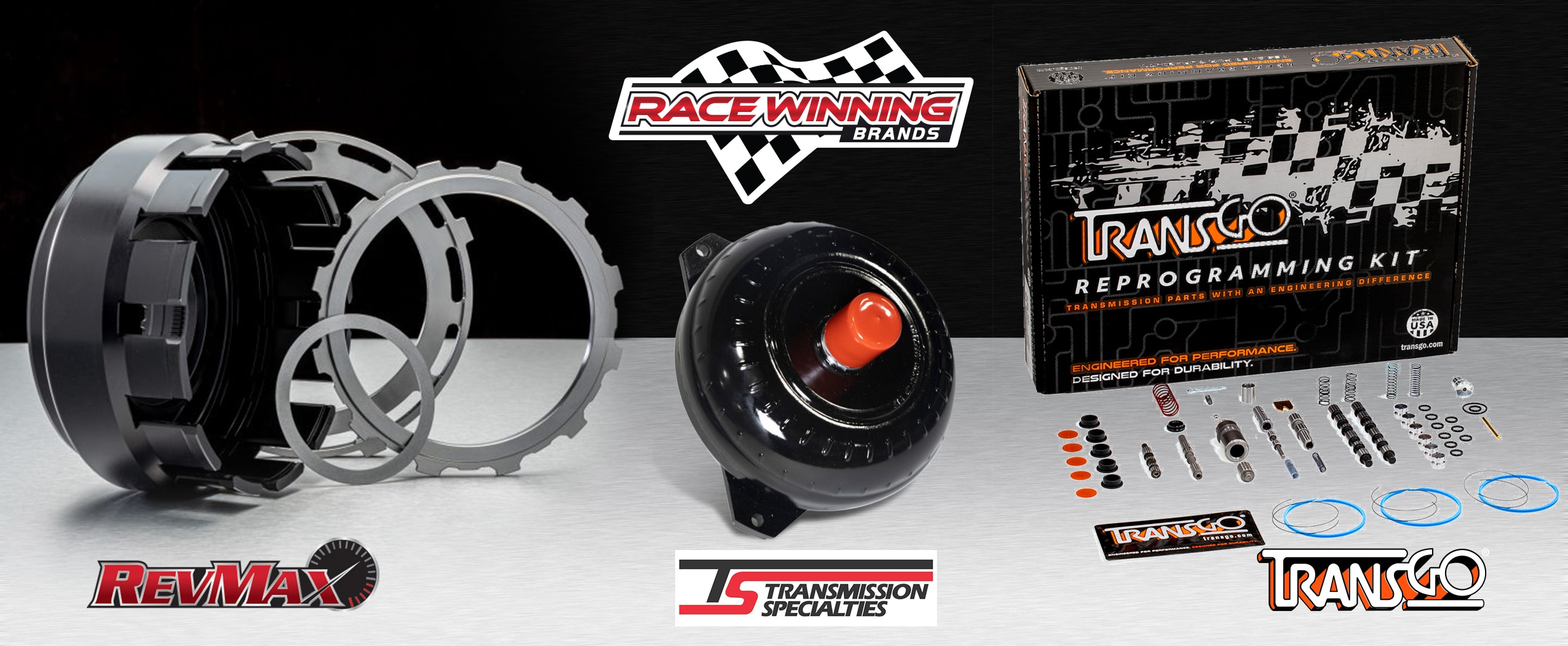 Race Winning Brands (RWB) has acquired RevMax, TransGo and Transmission Specialties, Inc. (TSI), the company announced.
Headquartered Charlotte, North Carolina, RevMax specializes in performance aftermarket transmission products from standard street vehicles to high-performance diesels.
TransGo offers advanced automatic transmission solutions, implementing key manufacturing and engineering technical data and techniques to produce proprietary valve body repair kits, valve body performance kits and other specialty components, and is the originator of the 'Shift Kit.'
Featuring USA-manufactured products such as race-focused torque converters, valve bodies, and complete transmissions, TSI offers transmission models from all the major American manufacturers.
"We are very excited to be a part of Race Winning Brands," said Frank Kuperman, president of RevMax, TransGo and TSI. "The synergies between their industry leading engine components and our transmission components go hand-in-hand. Our team is focused on helping RWB build a new growth path in the performance transmission sector. More importantly, we are excited about the new opportunities for all of our customers."
"The addition of these three legendary brands to our family we believe is a natural next step, adding outside-of-the-engine performance," said Bob Bruegging, CEO of Race Winning Brands. "With a strong presence in both diesel and gasoline transmission products, along with a strong management team led by Frank Kuperman, we see tremendous synergies within this move for multiple reasons – but especially for our customers."
The transaction of RevMax, TransGo and TSI is effective immediately. The businesses will continue to operate and service customers from their respective locations.