News
Russell Stephens Joins PerTronix Performance Brands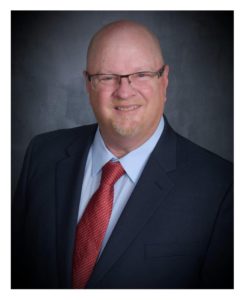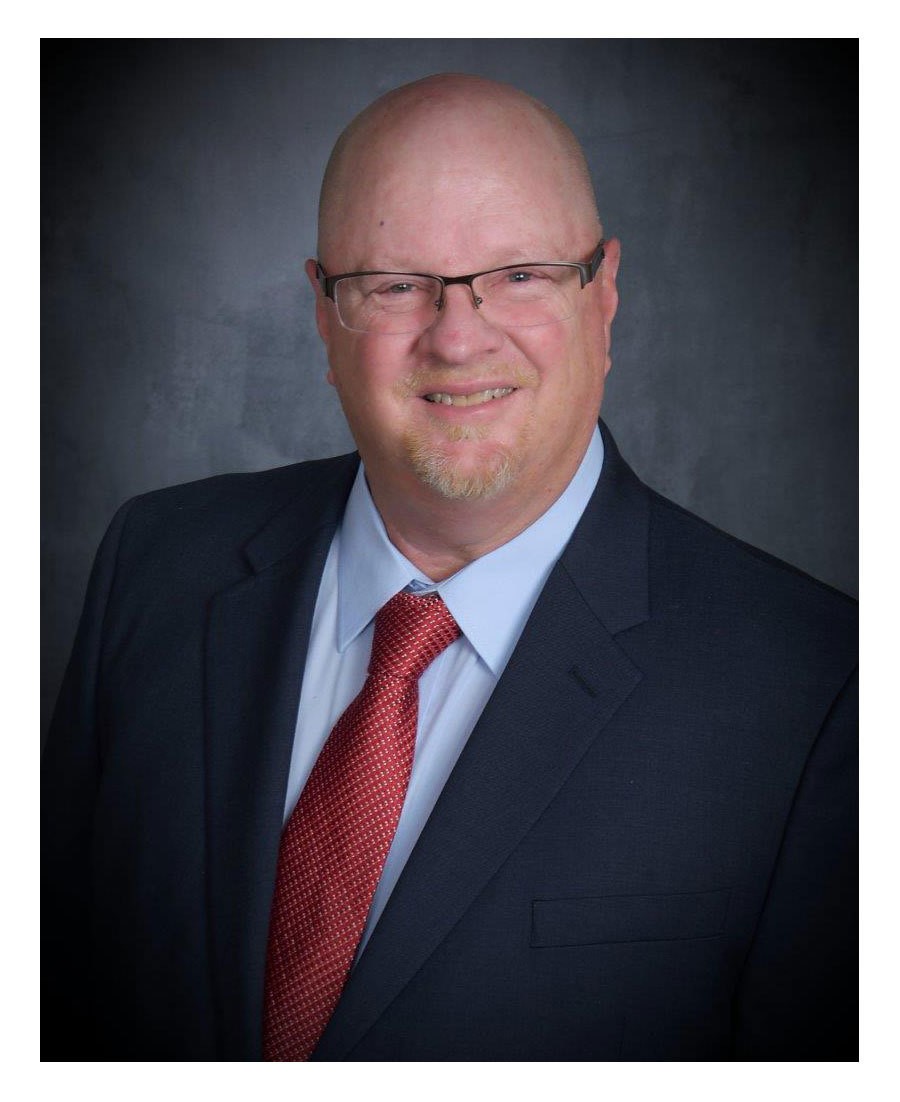 Russell Stephens, a 30-plus-year industry veteran, has joined PerTronix Performance Brands as vice president of sales and marketing.
Stephens previously served as president of a prominent Texas-based performance manufacturer, where he held various roles in the organization for more than three decades.
He has also served the industry as a volunteer, with more than 25 years of service with SEMA including three terms on the SEMA board of directors.
"Working with the team at PerTronix Performance Brands is a great opportunity," Stephens said. "There are so many talented employees here and I am looking forward to being part of this great team."
The role of vice president of sales and marketing for PerTronix was previously held by Jim Hairston, who is moving to a new Business Development and Acquisitions role within the organization.
"Russell and I have known each other for 20 years and have worked the same events, trade shows and races together," Hairston said. "Russell brings a wealth of industry knowledge to the team and is going to be a great fit."
PerTronix Performance Brands is located in San Dimas, California and includes the PerTronix Ignition, Doug's Headers, JBA Performance Exhaust, Patriot Exhaust, Spyke, Compu-fire and Smithy's brands.
"We are so proud to have Russell join PerTronix," added Robyn Hetland, PerTronix chief operating officer. "His passion for performance products and dedication to the industry makes him the perfect successor for Jim Hairston. We are fortunate to have such a solid team driving PerTronix sales and marketing. I look forward to continued success and building an even stronger future for our family of brands under Russell's leadership."