News
Rumored Plug-In Hybrid Wrangler Could Get Lukewarm Reception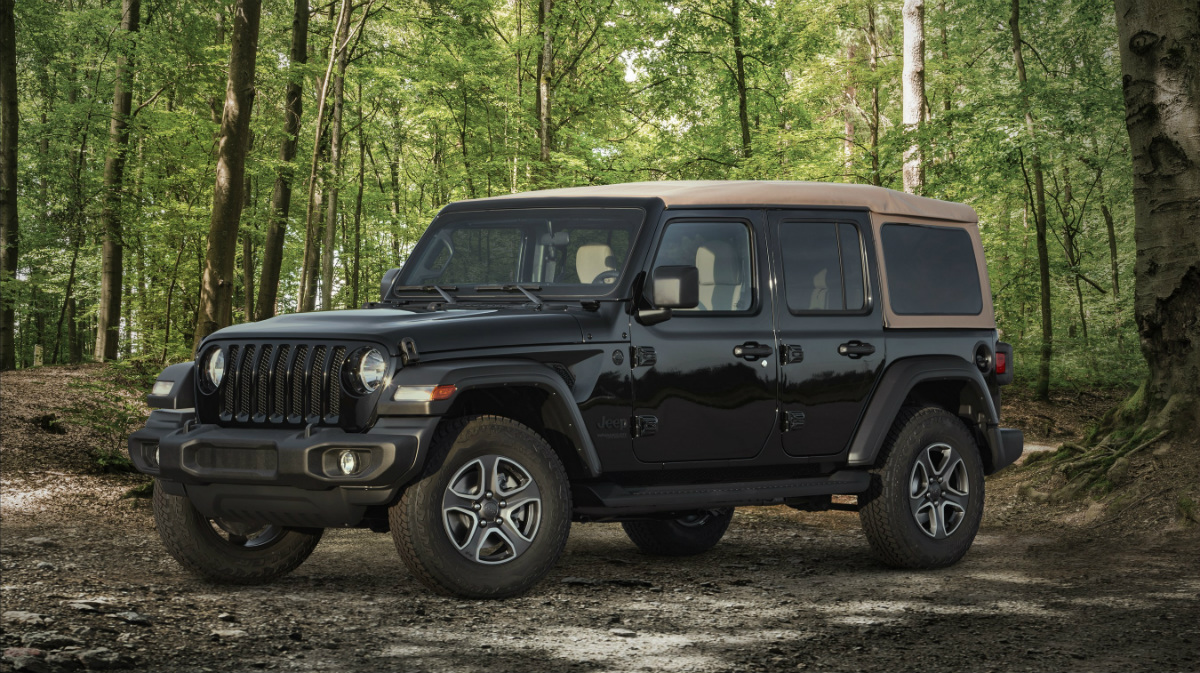 Rumor has it that when Jeep introduces a V-6 diesel Wrangler next year, it will be rolled out alongside a plug-in hybrid version of the SUV, according to an Automotive News report.
While the diesel version and its low-speed torque has a readymade market of off-road enthusiasts, it's a little less clear if a plug-in would get the same reception. Automotive News spoke with a few industry experts to get their thoughts on what sort of market performance to expect from an electrified version of the classic off-roader.
Read more about it over at Automotive News.