News
RUF Automobile to Open North American Facility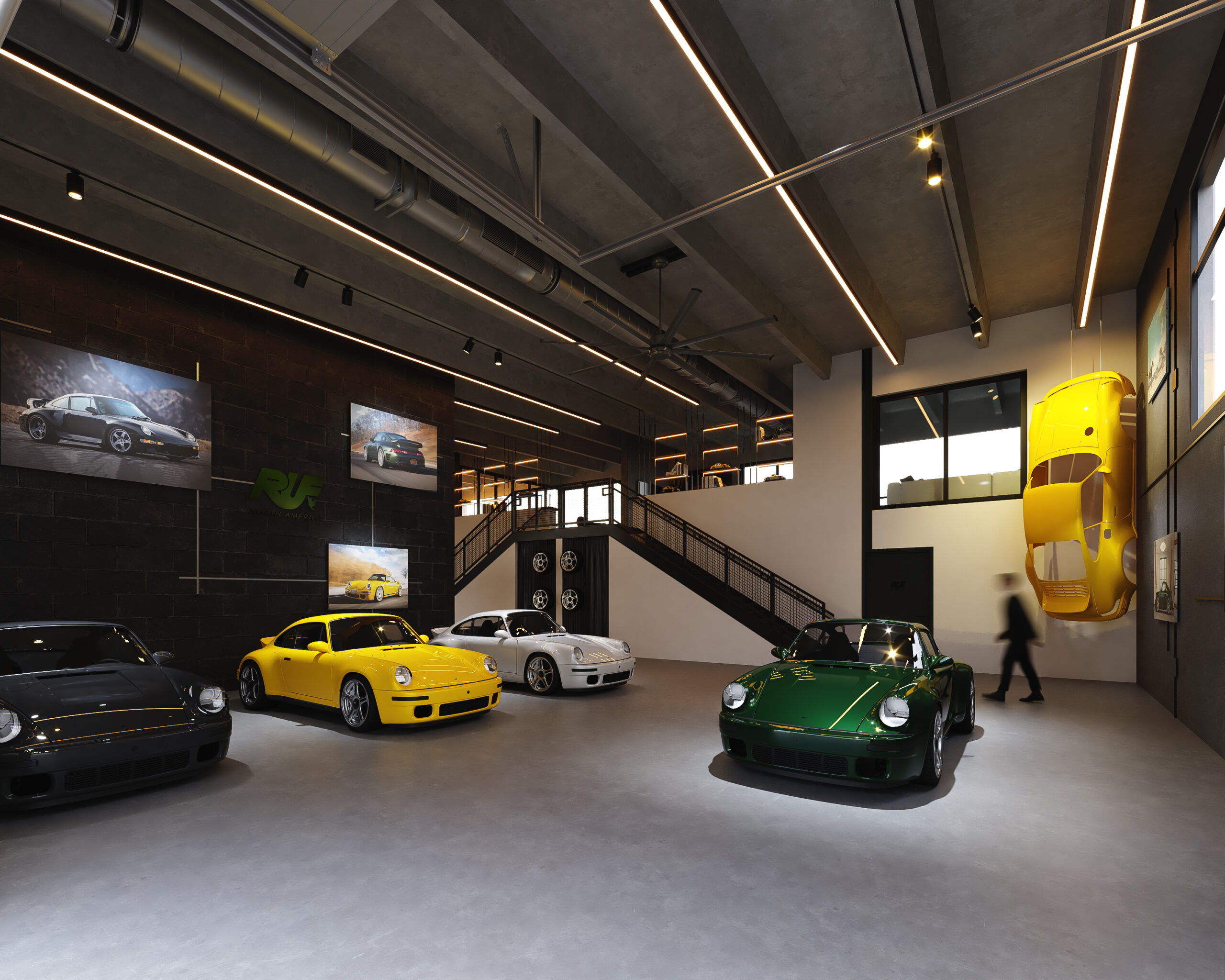 RUF Automobile is opening a new facility in Miami to serve as the brand's North American headquarters, the Bavaria-based car builder announced.
The headquarters will be located on the site of The Concours Club, an automotive resort near Miami, the company said.
"RUF Automobile stands for engineering excellence, authenticity, passion, and above all, the thrill of driving," said RUF North America President Victor Gomez IV "Establishing our headquarters in a global destination city like Miami at a special automotive resort like The Concours Club is a perfect base of operations."
Located within the Miami Opa-Locka Executive Airport, the new RUF North America headquarters will fully utilize The Concours Club facility for welcoming clients by appointment in order to allow them the opportunity to experience the company's exclusive vehicles, RUF representative said, and will offer vehicle sales, service, parts and private events.
"The Concours Club presents an incredible opportunity to engage with our customers in a very special way," mentions RUF North America CEO Victor Gomez III. "The facility offers a sophisticated, world-class resort for our clients to visit the RUF showroom while enjoying exceptional amenities."
"The setting of new precedent is something that The Concours Club is very familiar with as we've set a new standard for luxury motorsports experiences," said The Concours Club President Aaron Weiss. "RUF is a legendary brand with a history of raising the bar and resetting expectations. We recognize the shared DNA of RUF and The Concours Club. Now, we are proud and excited to host RUF North America. This new venture, operated by our Founding Members, the Gomez Family, will be located on site here and provide members and guests alike unique access to this historic brand's new offerings."