News
R&R Marketing Welcomes New Sales and Marketing Representative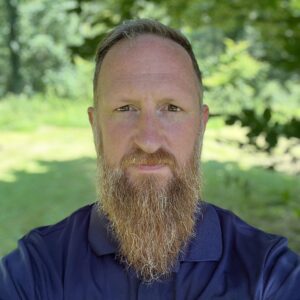 R&R Marketing Consultants, Inc. has announced the recent hire of Jeremy Gordon as sales and marketing representative. Gordon will join the RRMCI Northeast Sales Team.
With a focus on truck upfits, wheels and tires, Gordon has more than 20 years of industry experience in sales and installation of auto accessories, between big box, wholesale distribution, privately owned brick and mortar and eCommerce sales, the company said.
"We couldn't be happier to welcome Jeremy Gordon to the R&R team," said Chuck Lenhart, COO, RRMCI. "Jeremy's industry experience and the passion for all things automotive, makes him a perfect fit for the job."
"I am honored to have the opportunity to work with this outstanding group and its elite team of clients," said Gordon.