News
R&R Marketing Adds Keller as Sales & Marketing Representative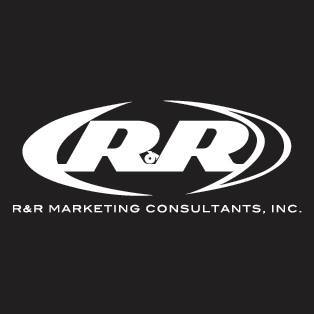 R&R Marketing Consultants has hired John Keller as a new sales and marketing representative for the aftermarket sales and marketing firm, the company announced. Keller will join the RRMCI West Coast Sales Team.
Originally from the San Francisco Bay area, Keller officially began his career in the aftermarket when he took a position with Good Guys Rod and Customs in 2009. Twelve years later, John moved to Arizona where he worked as a sales manager for an aftermarket billet company, an R&R representative said, and joins the RRMCI Team with over a decade of experience.
"We are excited to welcome John Keller to the R&R Marketing Consultants Team," said Chuck Lenhart, COO, RRMCI. "John brings a diverse background of experience in the automotive aftermarket. Like everyone here, John is a gearhead and loves to talk parts, we think he is a great fit for the job."
"I am very fortunate to have the opportunity to be a part of the R&R Marketing Team," said Keller. "I look forward to utilizing my industry knowledge and passion to assist the company into new markets while continuing to deliver a high level of customer service to our customers."
Keller joins RRMCI's roster of sales and marketing representatives along with executives, directors and eCommerce specialists.