News
Royal Purple Continues as Official Engine Oil of Formula DRIFT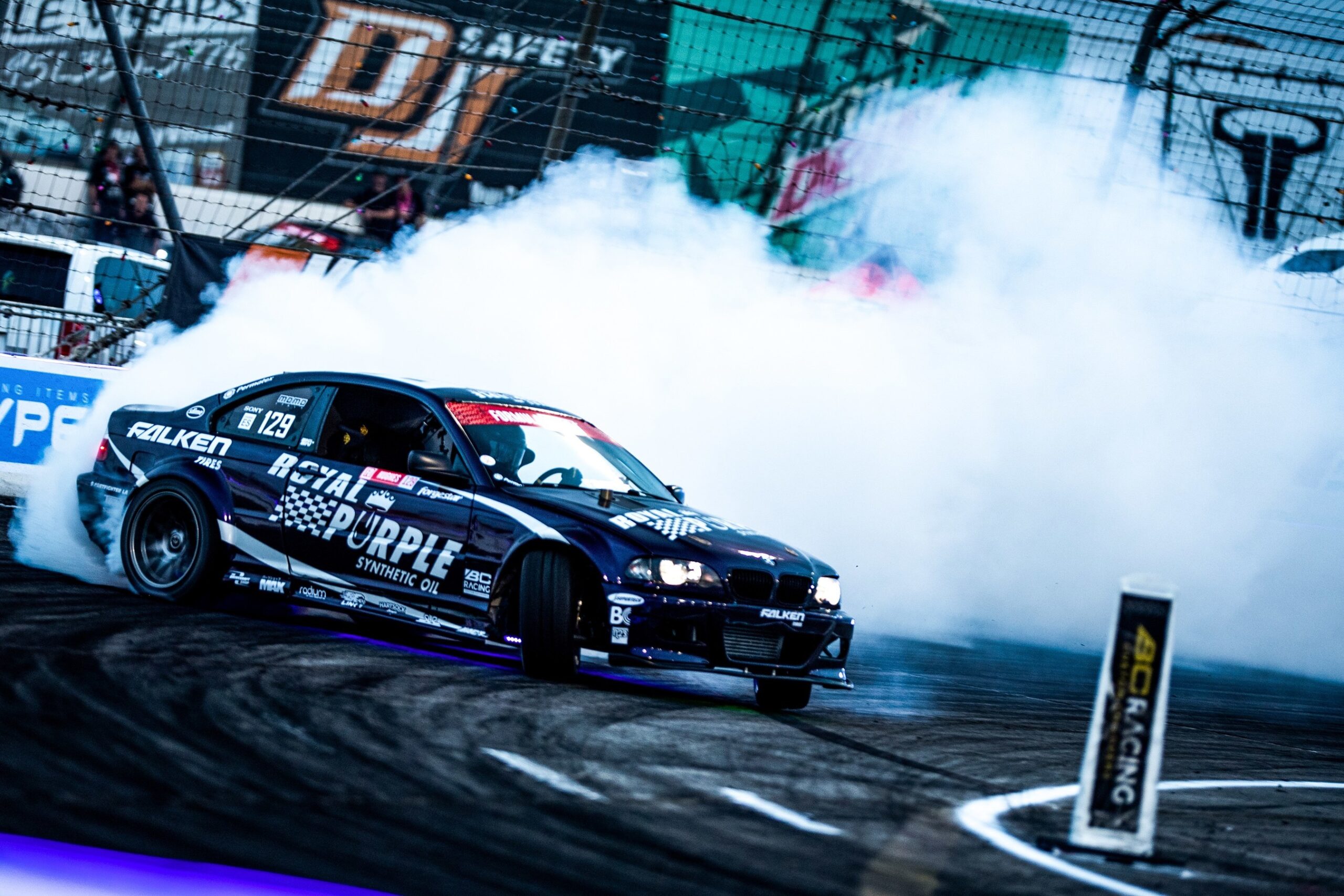 Royal Purple is continuing its partnership with Formula DRIFT for the 2023 and 2024 seasons as the Official Engine Oil of the series, the company announced.
"We are honored to have Royal Purple return as the official engine oil of Formula DRIFT for a fourth and fifth year, especially as we celebrate our landmark 20th anniversary this coming year," said Ryan Sage, president of Formula DRIFT. "The Royal Purple brand has become widely recognized among the drivers and our fans around the world."
The 2023-2024 Royal Purple partnership will again include a contingency sponsorship for the Formula DRIFT PROSPEC Championship, the company said. As part of the program, Royal Purple will award prize money to the first three PROSPEC contingency participants at each round. This will be available regardless of whether they reach the podium, provided the competition car displays the new Royal Purple and Formula DRIFT decal. Additionally, the top 2023 Royal Purple contingency driver will receive an added performance incentive at the end of the season.