News
Roush Yates Engines, Mass Finishing Form Partnership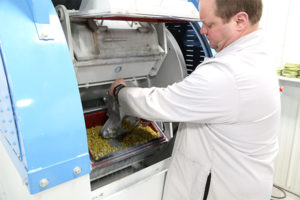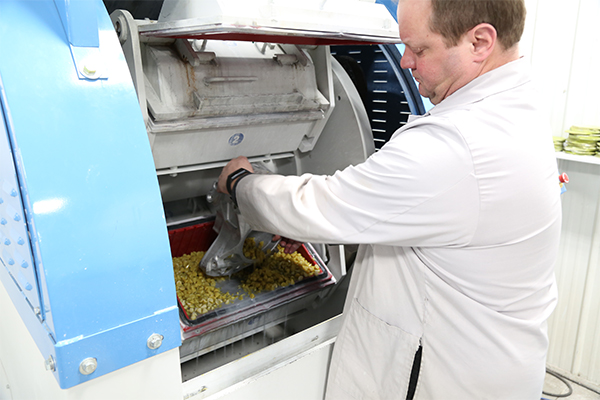 Roush Yates Engines has reached a multi-year partnership agreement with Mass Finishing Inc. (MFI), the company announced.
Founded in 1995 in Howard Lake, Minnesota, MFI has been providing polishing and deburring equipment to the aerospace, medical and automotive industries for two decades. The company's experience, coupled with its product innovations, created a natural partnership with Roush Yates Engines and Roush Yates Manufacturing Solutions, the engine builder said.
"We are always looking for ways to improve our processes and products," commented Dan Keenan, chief technical officer at Roush Yates Manufacturing Solutions. "The HZ Barrel Finisher will reduce our overall cycle time and produce a superior isotropic finished part. The MFI team has been outstanding to collaborate with and has made it a true win–win for us and our customers."
Roush Yates Engines will take delivery of an HZ-160 High Energy Series Centrifugal Barrel Finishing (CBF) system from MFI and will be used for polishing, deburring and de-flashing parts.
"MFI is proud to partner with such a prestigious racing name and looking forward to the rewards the partnership will bring for both companies on the sales floor and racetrack," said MFI Sales and Marketing Manager, Cole Mathisen. "Having access to a premiere engine shop to help provide performance data related to our surface finishing capability is huge."