News
ROUSH Performance 2021 Stage 3 Mustang Receives 50-State Emissions Certification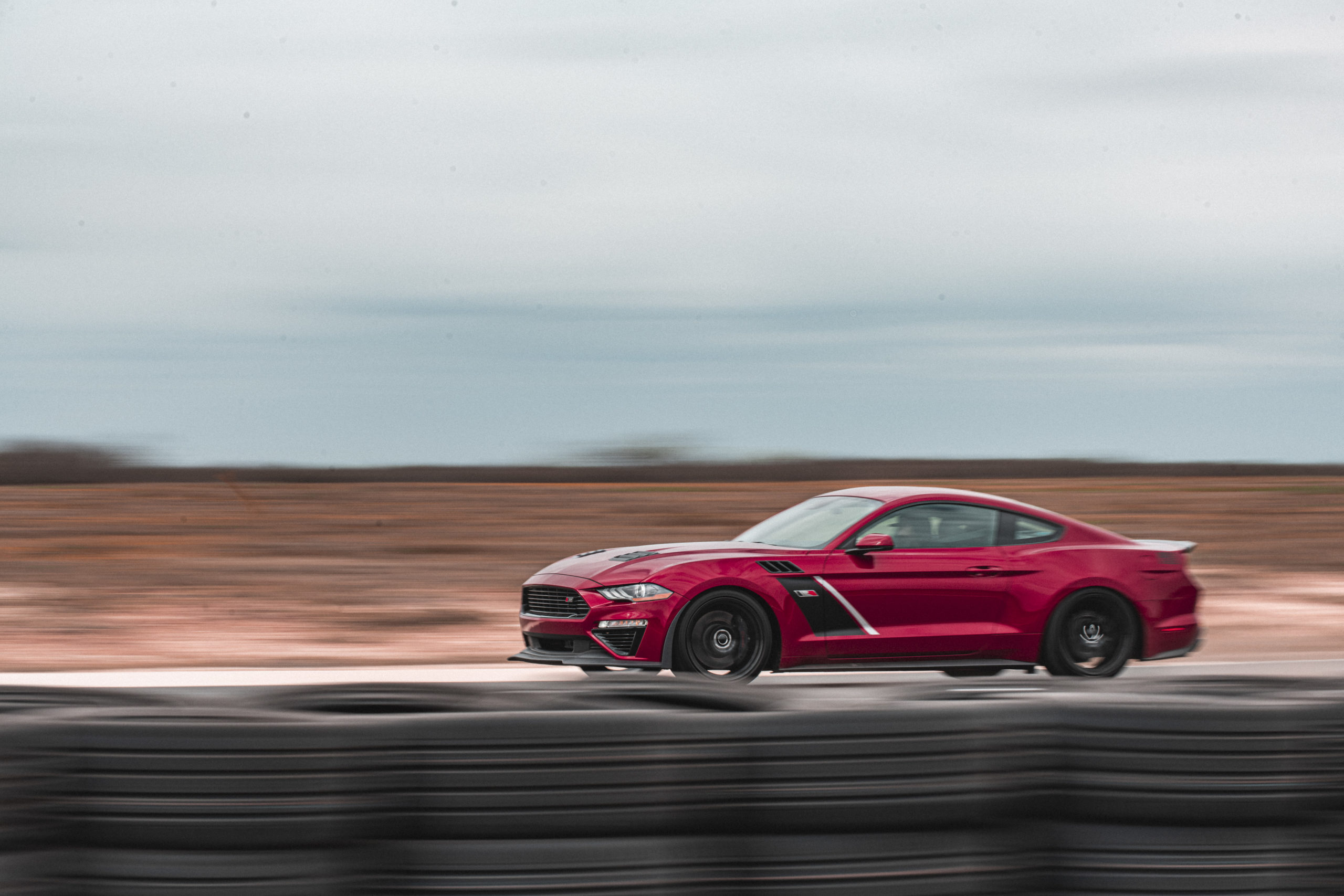 ROUSH Performance has announced that both the 775 horsepower and 750 horsepower 2021 Stage 3 Mustangs are now certified as 50-state emissions compliant pre-titled vehicles. Obtaining full certifications for all 50 states ensures that the vehicle emissions systems will perform to OEM standards for tailpipe, evaporative and diagnostics for a minimum of 150,000 miles, the company said.
The certification process must be completed each year by vehicle manufacturers that wish to sell in every state. The two-part approval process starts with obtaining a certificate of conformity from the Environmental Protection Agency, followed by obtaining an Executive Order from the California Air Resources Board, allowing a manufacturer to sell its vehicles in all 50 states. This certification is legally required in order to sell new vehicles with emissions-related modifications and ensures that customers who purchase ROUSH Performance vehicles receive all the consumer protections of any other OEM vehicle.
This is distinct from aftermarket emissions components which cannot legally be installed on vehicles before sale, and which may impact the customer's ability to receive their full new vehicle warranties and legal protections. Installing or selling new vehicles which have been modified without obtaining the required certifications can result in severe fines for the parts manufacturers and the selling dealers of up to $45,268 per vehicle. Compliant vehicles can be readily identified as they will have an underhood vehicle emissions control information (VECI) label from the certifying manufacturer; will have updated fuel economy labeling showing the performance of the modified vehicle; and will include updated owner's manual documenting the emissions warranties.
"It's not as simple as adding a supercharger and getting an emissions test," said Kevin McLoughlin, director of product strategy, ROUSH Performance. "We have to change so many of the mechanical and related components that ROUSH Performance becomes the manufacturer in the eyes of the law. We're proud to be able to offer a fully compliant, 775-horsepower muscle car that you can pick up off a dealer lot, with a warranty."