News
Roush Mustang Giveaway Benefiting Restoration of Henry Ford Estate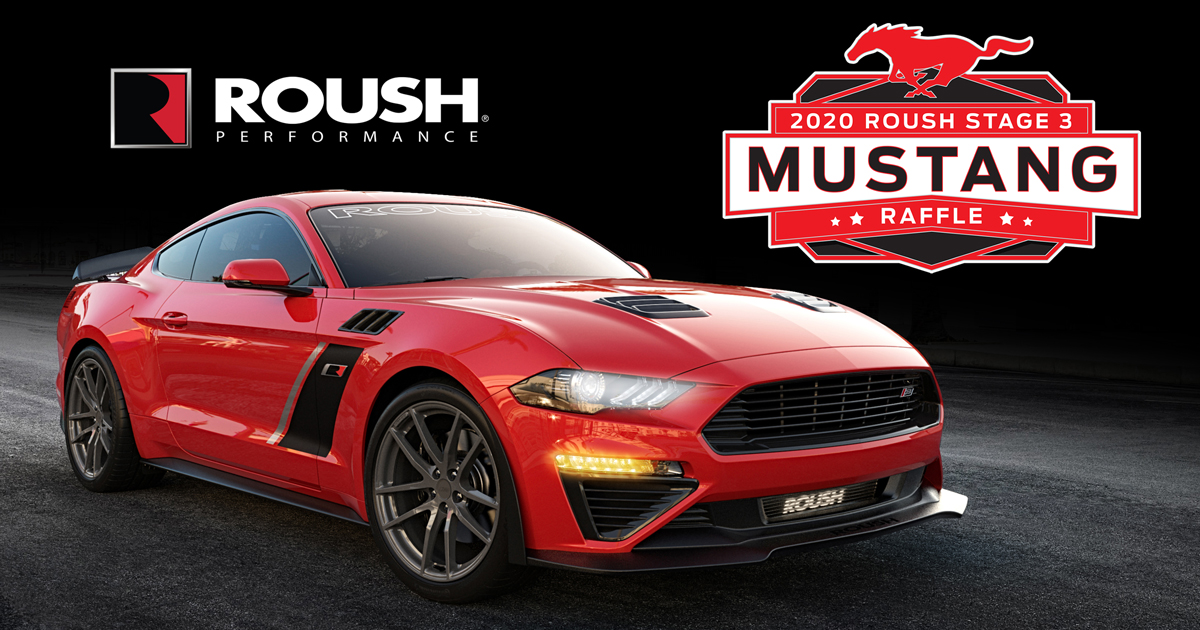 Fair Lane Estate, the former home of Clara and Henry Ford, is giving away a 2020 Roush Stage 3 Mustang to raise funds for the restoration of the estate, the Fair Lane Board of Trustees has announced.
Custom designed for the giveaway, the Mustang features carbon fiber mirror caps and manual shifter ball, serial dash badge 1-of-1, custom Fair Lane branded seats and door sills and signatures from Jack Roush and Edsel B. Ford II.
The car is powered by Ford's 5.0-liter V8 engine with a Roush Phase 2 supercharger, delivering 750 horsepower, 670 lb.-ft of torque and a 0-60 time of 3.6 seconds.
Click here for more information.