News
Roger Penske, IMS President Doug Boles to Headline PRI Opening Breakfast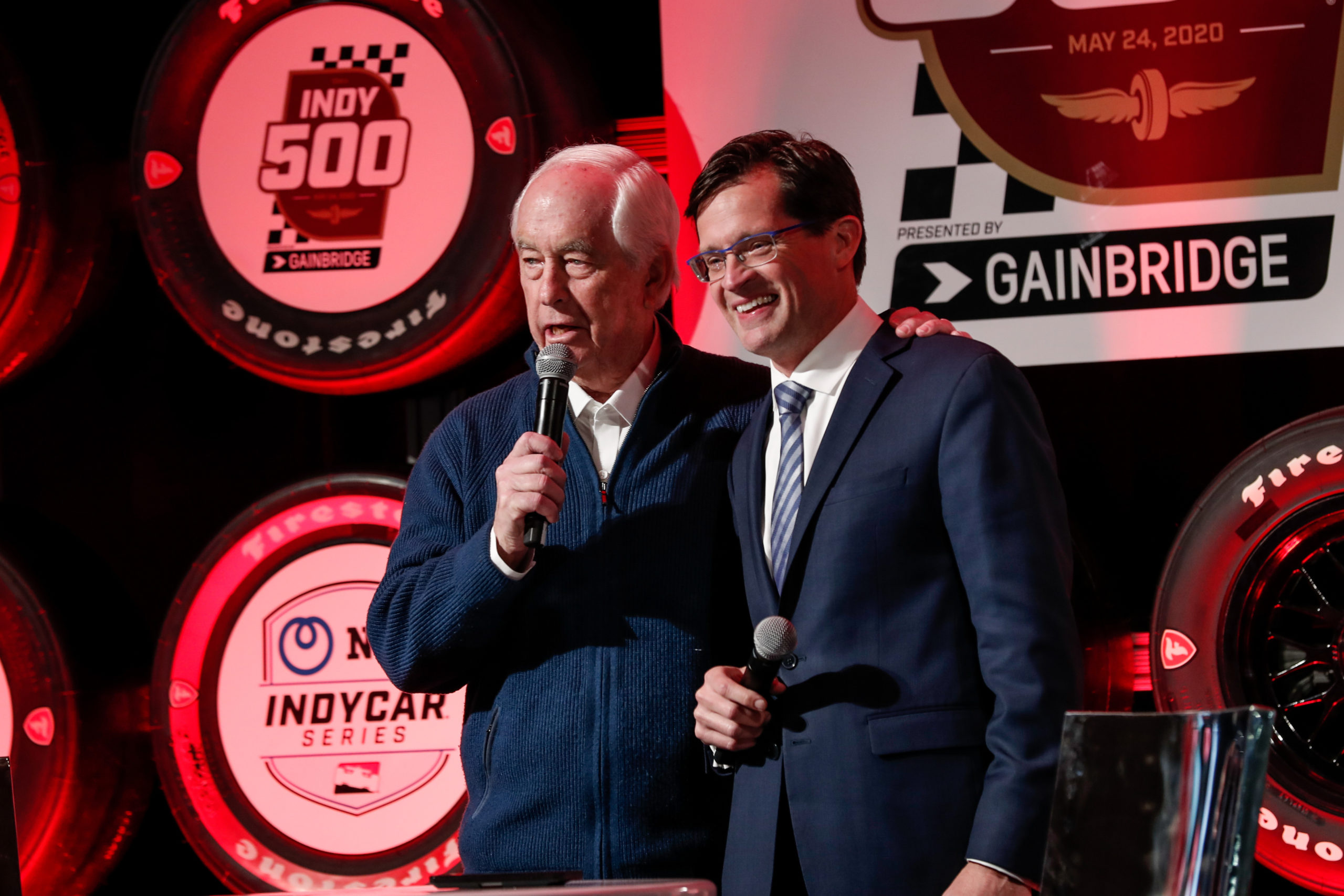 Roger Penske and Indianapolis Motor Speedway (IMS) President J. Douglas Boles will kick off the 2021 Performance Racing Industry (PRI) Trade Show as featured speakers at the Grand Opening Breakfast before the PRI Show officially opens on Dec. 9, show organizers announced.
As featured speakers at the Grand Opening Breakfast, Penske and Boles will underscore the importance of innovation and technology in racing, the organization said. Penske is the founder and chairman of Penske Corporation, which includes Penske Entertainment Corp, owner of both the IMS and the NTT INDYCAR SERIES.
"Roger Penske is a trailblazer and an icon in the racing industry," said Dr. Jamie Meyer, PRI President. "He embodies the spirit of racing and maintains a winning mindset. Similarly, Doug Boles is a fierce advocate for and promoter of IMS and Indianapolis and the world-class racing events hosted here. We're honored to have them join us at the PRI Grand Opening Breakfast and are excited to have them kick off the Show."
Penske and Boles are expected to discuss the importance of uniting the motorsports industry and connecting at in-person events, among other topics, the organization said.
"As the motorsports world moves forward into 2022 and beyond, it's more important than ever to work together across the industry," said Penske. "I can't think of a better place to gather than at the PRI Show in Indianapolis. This is the perfect setting to connect with race leaders and innovators and collaborate on issues such as technology, advocacy, and opportunities."
All those registered for the PRI Show on Dec 9-11 are invited to attend the Grand Opening Breakfast. The 2021 PRI Trade Show floor opens immediately after the breakfast.