News
Rodeo Drive Concours d'Elegance to Continue Father's Day Tradition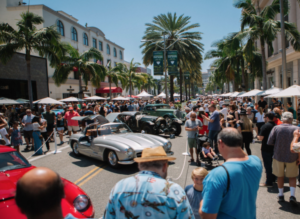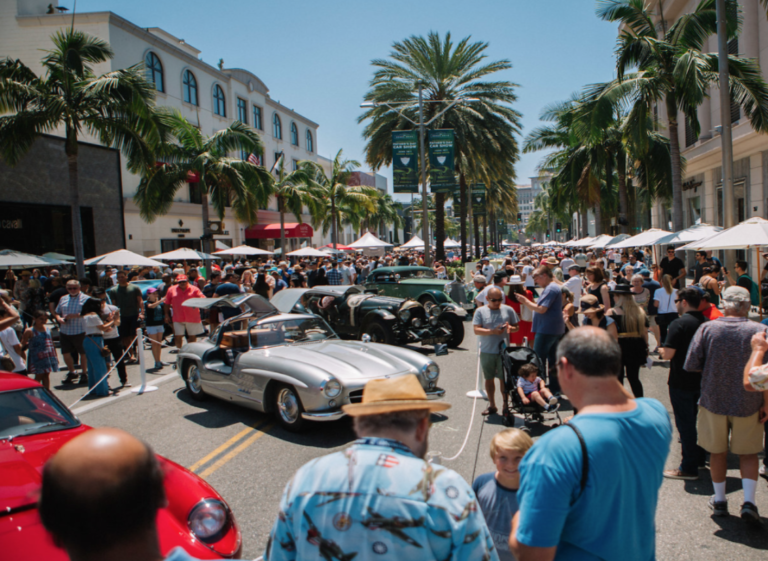 The Rodeo Drive Concours d'Elegance will return to Beverly Hills, California, on Sunday, June 17 to celebrate 25 years of the Father's Day tradition.
The event that's for spectators will welcome more than 30,000 guests to Beverly Hills. A special class of silver cars on display will commemorate the show's 25th anniversary. Early entries in this class include the rare 1953 Fiat 8V Supersonic by Ghia from the Sydorick collection as well as supercars like the 1994 Bugatti EB110 SS from the Mullin Automotive Museum, and celebrity owned vehicles like acclaimed director John Frankenheimer's 1963 Rolls Royce Silver Cloud III from the Petersen Automotive Museum.
"This year's event will feature an unprecedented lineup of classic, exotic, luxury and supercars," said Bruce Meyer, chairman of the Rodeo Drive Concours d'Elegance. "As interest has grown over the last quarter-century, owners of world-class classic and sports cars have specifically chosen our Concours to display their prized vehicles. Our Father's Day show will reflect the diverse interests of the thousands of families in attendance, displaying only the best from each class."
From its beginnings at Beverly Hills High School to its emergence as a must-attend Father's Day tradition, the Rodeo Drive Concours has become one of the most eagerly awaited annual events in Los Angeles, according to organizers.
Registration for show vehicles is now open.
Visitors will have an opportunity to view and photograph rare and exotic vehicles, shop luxury boutiques and enjoy fine cuisine, according to organizers. The event also will host the Beverly Hills Police Foundation, a nonprofit charity raising funds for officers and their families. Parking for the event is available at local parking garages and entry to the event is free.