News
Rocky Mountain Vintage Racers to Fight Against Children's Cancer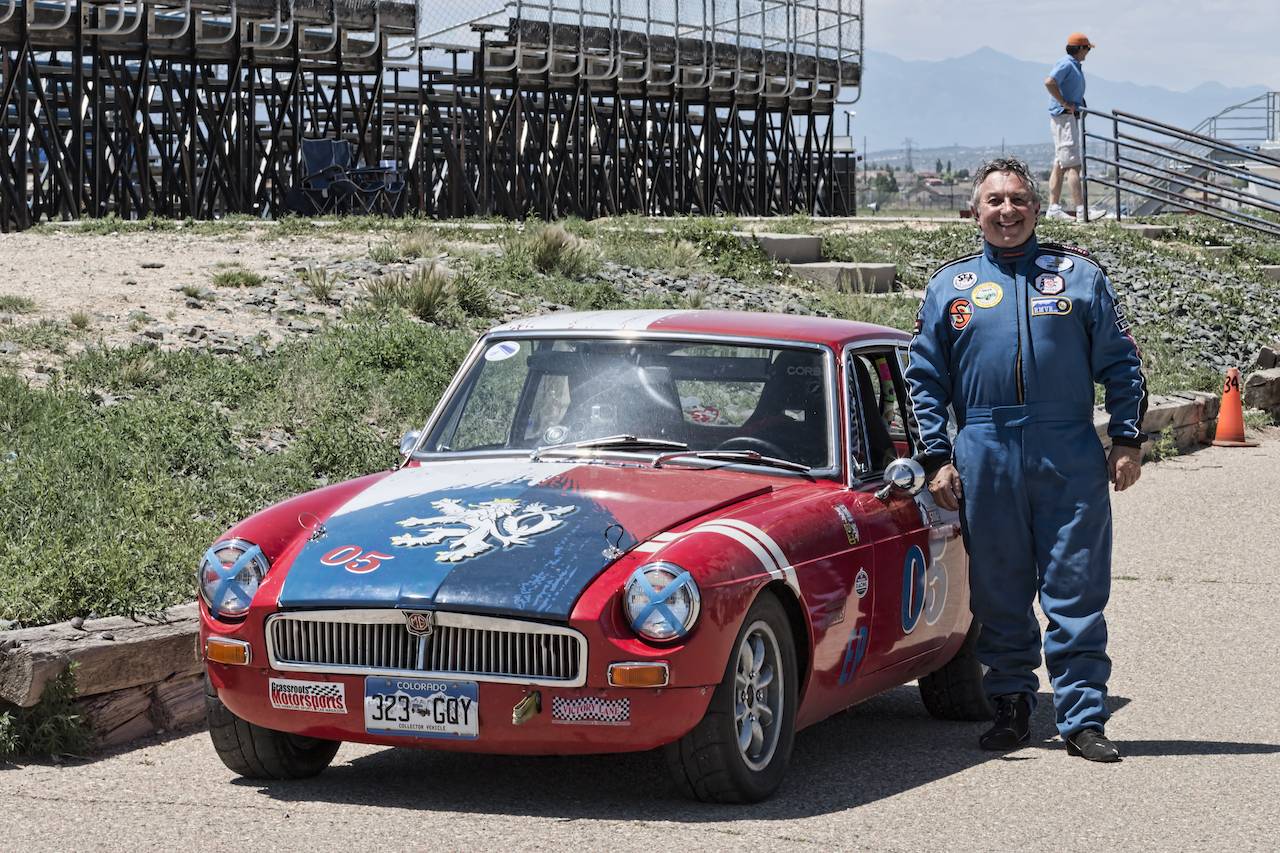 The Rocky Mountain Vintage Racers is holding its annual Race Against Kids' Cancer Aug. 10-11 at High Plains Raceway in Deer Trail, Colorado.
The event raises money to benefit The Morgan Adams Foundation, an organization that raises money and awareness on behalf of children with cancer. Working with leading physicians and researchers, The Morgan Adams Foundation funds pediatric cancer research and therapies that will improve the survival rates and reduce the devastating side effects cancer treatments have on kids and young adults, according to the nonprofit.
The event has raised more than $76,000 so far this year, 38% of its goal.
The race track is located 17 miles east of Byers, Colorado.