News
Road Armor Introduces Sales Director with Q&A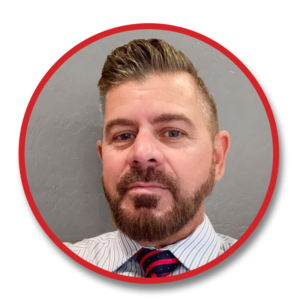 Dallas-based Road Armor has hired Michael Stanifer is its new director of sales.
To introduce the new director of sales, Road Armor released the following Q&A with Stanifer:
How long have you been in the Aftermarket Industry?
I have been in the aftermarket industry for 32 years.
Where did you start your career in the industry?
Started with a company called Quality Bumper and Arizona Distributor in 1987. Started as a clerk, then moved up to a manger, then moved up to their district manager. I was with the company for 14 years when I decided to make the move to further my career in the industry. I moved to Innovative Creations Inc. (ICI) where I became the vice president of sales and marketing during the last 14 years.
Why did you choose Road Armor?
I was passionate about the U.S. manufacturing that Road Armor represented. I looked at the culture of the company as a positive uplifting culture. Quality and innovation of the design is one of the biggest factors for me. It caught my eye the second I looked at one of the bumpers. Ultimately, I decided on Road Armor because of the stability it offers as well as the long-term opportunity for growth.
What do you bring to the industry that no one else can?
With 32 years of experience I know what it takes to get the job done. I have worked in multiple boards with SEMA, I have been apart of small and large companies, and I have worked myself up from a clerk to a C-Level executive. What I bring is a wealth of knowledge and ability to take the company to the next level.
What is interesting about you?
The automotive aftermarket industry is not just a job for me. I am a true enthusiast that enjoys off-roading, big trails, and any other aspect of the industry. I have spent my life working on vehicles, checking out the newest products, and pushing the boundaries of what it means to be an enthusiast.