News
Rislone, Hy-per Lube to Merge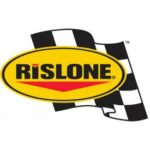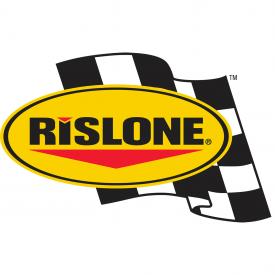 Rislone and Hy-per Lube are combing to create a new line of high-performance products. The new Rislone Hy-per family will include all the current Hy-per Lube motor oil, fuel system and cooling system additives, as well as several related products from the Rislone lineup. Rislone Hy-per products will be available worldwide in 2020.
As part of the brand realignment, Rislone will continue to focus on vehicle maintenance, performance and longevity products. Rislone Hy-per products will be geared toward high-demand, high-stress and heavy-duty applications. They'll be identified by a new logo — the familiar yellow Rislone oval with a checkered Hy-per Lube flag behind it.
"Rislone and Hy-per Lube have more than 150 years of combined experience keeping cars running longer and performing their best," says Clay Parks, vice president of development. "Moving Hy-per Lube under the Rislone brand umbrella lets us maintain Hy-per Lube's legacy of high-performance while allowing us to offer an expanded lineup of proven technology for the toughest situations, from stop-and-go driving to the racetrack or the construction site."
The rebranding will roll out gradually throughout 2020 and will be announced to consumers with new marketing assets.